What's Behind the Freakishly Warm Winter in the Eastern U.S.?
,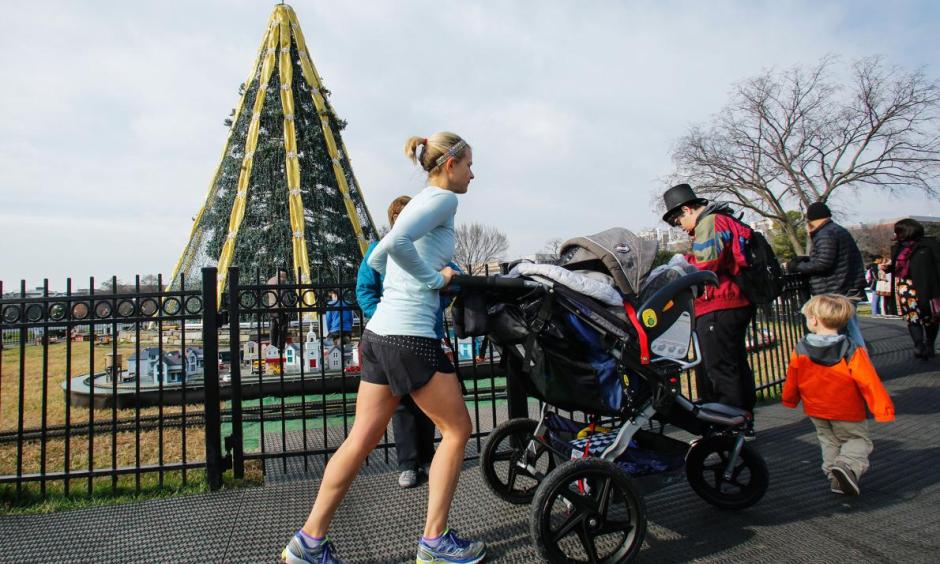 What's going on? One big factor is the strong El Niño taking place this year. The periodic warming of the Pacific Ocean every few years tends to bring more moisture and warmer temperatures to the western coasts of North and South America. Globally, El Niño boosts air temperatures by at least 0.1°C, writes meteorologist Jeff Masters with the Weather Underground...
Not only does El Niño bring warmer temperatures, but it's also been forcing the jet stream farther to the north...
But the severe lack of snow cover in much of the East is also contributing to a feedback loop that's keeping things warmer, writes meteorologist Eric Holthaus. Finally, it's likely global warming is contributing at least partly to the warmth, although it can't be considered fully responsible, notes Holthaus.