What's Making California's Wildfires So Dangerous?
,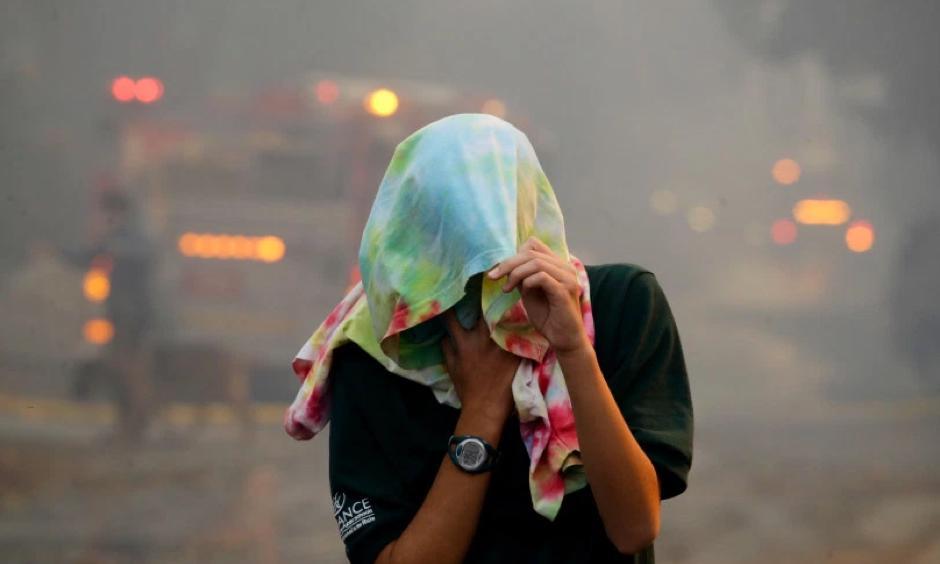 The Southern California wildfires spreading through Ventura and Los Angeles counties are among the devastating wildfires residential communities have seen in the decades since developers have expanded further and further onto land prone to natural disaster.
But in several ways California's fires are unusual. They come late in the year when weather conditions typically stifle potential fires and some have sprouted up in the middle of dense urban areas typically far from fire zones. California's unusual wildfire activity comes largely thanks to dry conditions in the region and the state's Santa Ana winds.
...
The hot and dry weather in the region has also contributed to the rapid spread of California's fires. This year was the second hottest on record when measured half way through the year. And downtown Los Angeles has received just 0.11 inches of rainfall since the beginning of October, typically the region's west season, according to data from the National Weather Service. That leaves lots of material that's ready to burn.
Lingering over recent California fires is the question of long-term climate change. Warmer temperatures dry out vegetation, making them easier to burn, and scientists say vulnerable regions like California should expect a spike in wildfires in the coming decades as temperatures continue to rise. The effect of climate change on the Santa Ana winds remains uncertain, though a 2006 study in the journal Geophysical Research Letters suggested that warming could shift the winds' season leading to larger areas burned by fires.