Why 20 Million People Are on Brink of Famine in a 'World of Plenty'
Kano
Somalia
Yemen
South Kordofan
,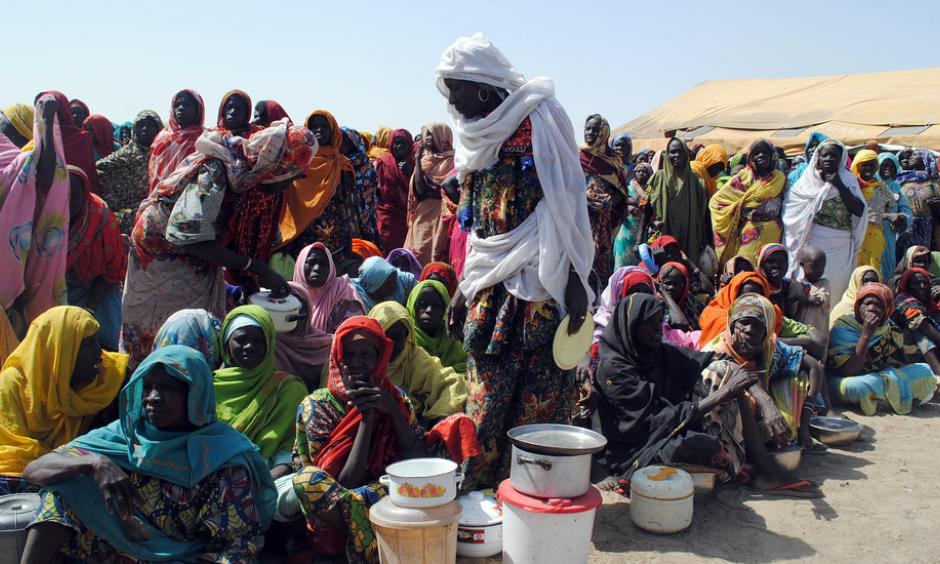 Famine is a rare and specific state. It is declared after three specific criteria are met: when one in five households in a certain area face extreme food shortages; more than 30 percent of the population is acutely malnourished; and at least two people for every 10,000 die each day.
...
The biggest crisis is in Yemen, where a coalition led by Saudi Arabia and backed by the United States is battling ethnic Houthi rebels. More than seven million people need urgent food aid, according to the United Nations. Among them, 462,000 children face "severe acute malnutrition," which means that even if they survive, they will probably have from developmental disabilities.
...
In Somalia, after two years of drought, crops have withered, livestock have died and grain prices have shot up sharply. Nearly three million people there "cannot meet their daily food requirements," the United Nations says. And more than 900,000 children will most likely be acutely malnourished this year.