Why cold weather doesn't mean climate change is fake
,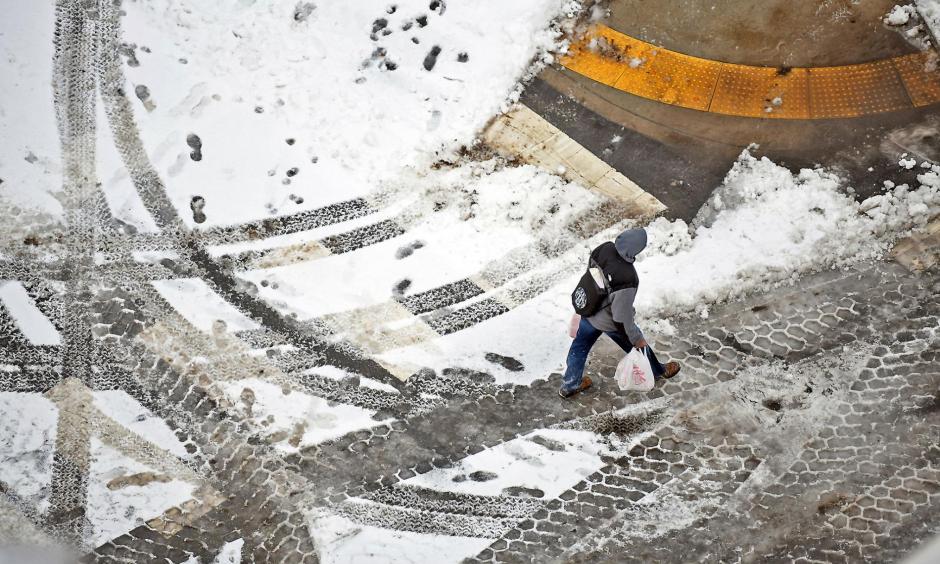 A record-breaking cold snap is relentlessly descending on parts of the U.S. this month. It spawned from a split polar vortex that sent cold, Arctic air across the continent.
...
How do you explain a cold winter in a world that scientists say is getting hotter?
...
As more Arctic air flows into southern regions, North America can expect to see harsher winters. That was the conclusion of a study published in 2017 in the journal Nature Geoscience. It found a link between warmer Arctic temperatures and colder North American winters. A separate study published in March of last year in the journal Nature Communications found the same link but predicted the northeastern portion of the U.S. would be particularly hard hit.
"Warm temperatures in the Arctic cause the jet stream to take these wild swings, and when it swings farther south, that causes cold air to reach farther south. These swings tend to hang around for awhile, so the weather we have in the eastern United States, whether it's cold or warm, tends to stay with us longer," said study author Jennifer Francis in a press release.