Why This Summer Is So Hot—And Why the Future Will Be So Much Hotter
,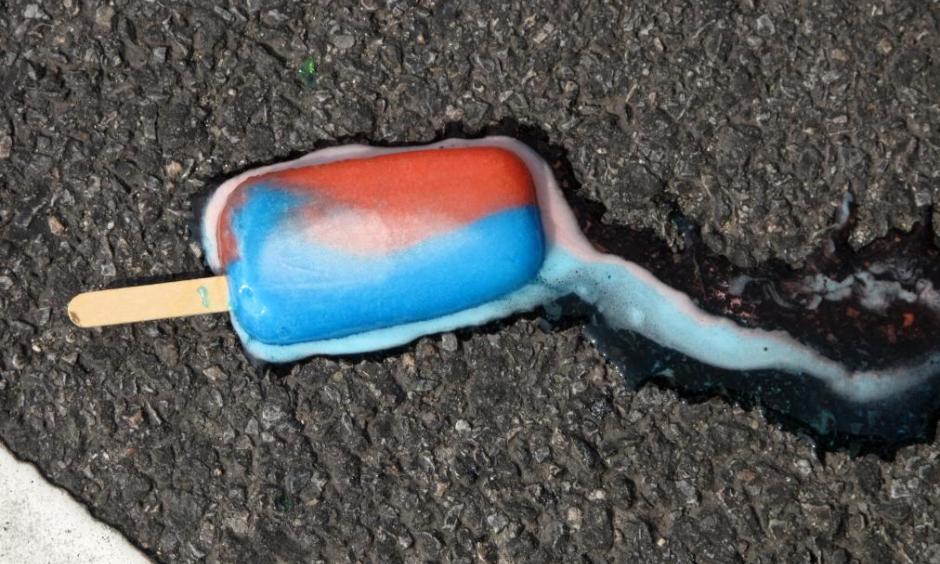 Meteorologists say heat waves like this one hit the northern hemisphere every year—even if they do not typically cover such a broad area—but in the coming decades Americans should expect stronger and more frequent hot spells.
...
"There's a very large bubble that's working its way across the nation," said Sean Sublette, a meteorologist at Climate Central. "The atmosphere travels in waves—waves that are up and waves that are down. Up waves are allowing a lot of hot air to come up through the equator."
The coming warm spell is just a taste of future summers when heat waves will be stronger and more frequent. Recent research has shown that average summer temperatures post-2050 will regularly top today's records, unless there are efforts to curb greenhouse gas emissions. "Extremely hot summers always pose a challenge to society," said Flavio Lehner, a researcher at National Center for Atmospheric Research, following the release of a study on summer heat. "Such summers are a true test of our adaptability to rising temperatures"