Wildfires are spreading across Oklahoma. Here's what you need to know
,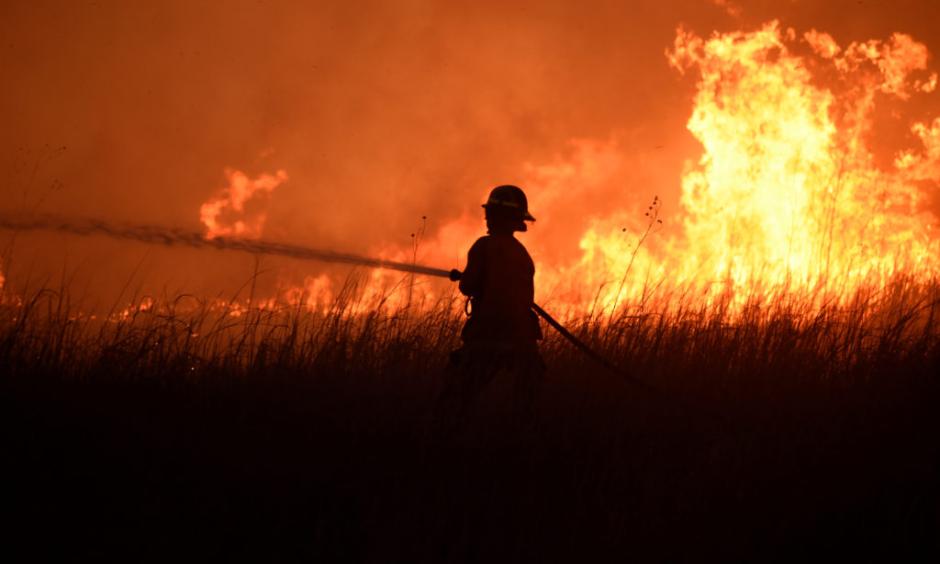 Officials told media outlets that Dewey County in Oklahoma has seen some of the worst damage so far, with 50 homes across five communities destroyed. Several other buildings including farms have also been destroyed.
There were 16 "billion-dollar" disasters in 2017, the most expensive year for climate disasters on record, according to federal data. The total impact of these fires is still unknown.
Though Oklahoma has faced dry weather conditions in the past, the state is facing a severe drought. According to the National Drought Mitigation Center, more than 700,000 Oklahomans are being impacted by the drought. Dry conditions are especially conducive to wildfires and can impact how long lasting and dangerous they are. The wildfires are also more dangerous based on the types of trees they burn through