The world's oceans are storing up staggering amounts of heat — and it's even more than we thought
,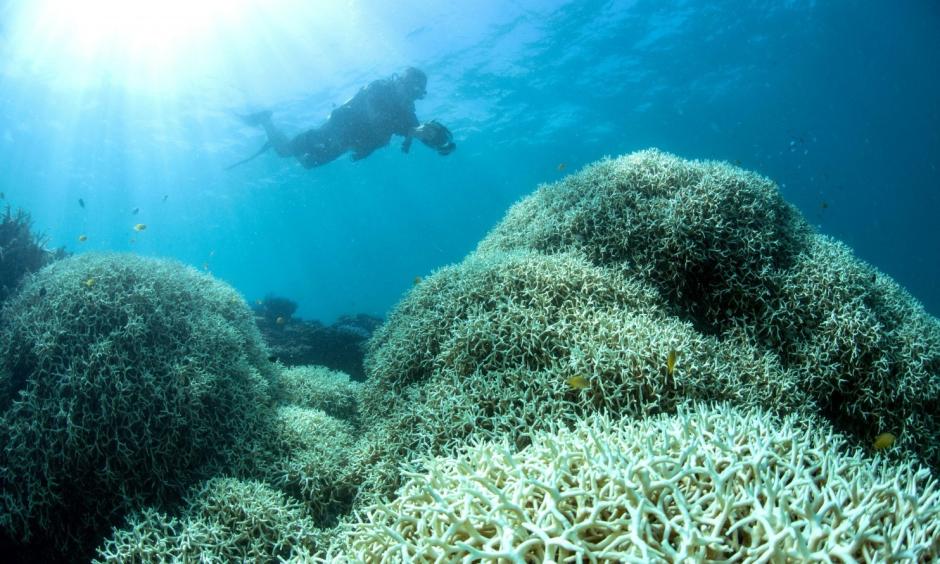 A new study, out Friday in the journal Science Advances, suggests that since 1960, a staggering 337 zetajoules of energy — that's 337 followed by 21 zeros — has been added to the ocean in the form of heat. And most of it has occurred since 1980.
"The ocean is the memory of all of the past climate change," said study co-author Kevin Trenberth, a senior scientist at the National Center for Atmospheric Research.
The new value is a number that significantly exceeds previous estimates, Trenberth noted. Compared with ocean warming estimates produced by the Intergovernmental Panel on Climate Change, the new values are about 13 percent greater. This is the result of a new methodology for estimating ocean warming, involving a series of steps "that really make this paper different than previous ones," Trenberth told The Washington Post.
...the new estimates help explain observations of global sea-level rise that scientists have had difficulty accounting for until now.