Zika virus will 'become endemic,' CDC leader says
,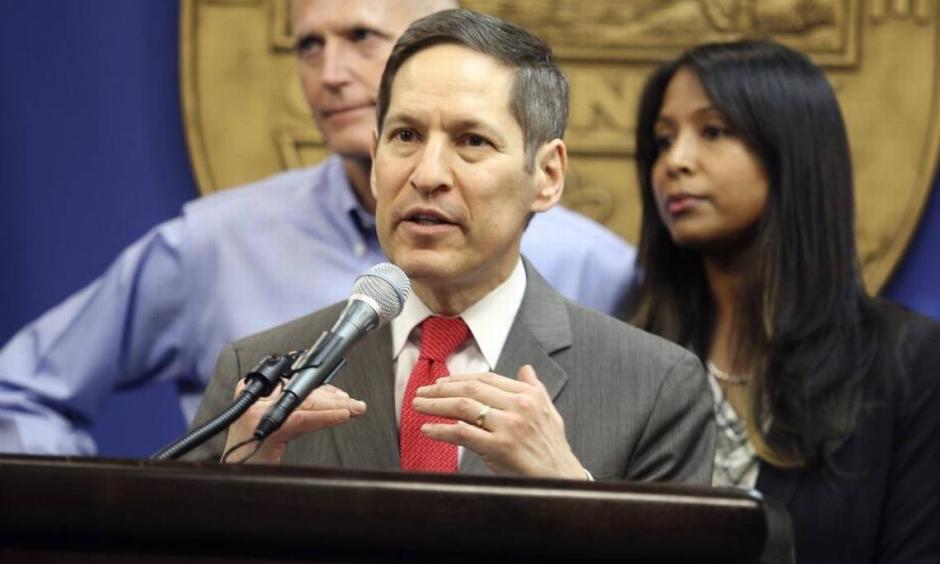 The nation's highest ranking infectious disease expert delivered some sobering news on Zika to a Miami audience on Tuesday, telling them that the mosquito-borne virus is more widespread than Florida health officials have reported and that the rapid spread of pathogens such as Zika represents "the new normal" in an age of global travel and trade, booming cities and climate change.
"Here's the plain truth: that Zika and other diseases spread by Aedes aegypti[mosquito species] are really not controllable with current technologies. So we will see this become endemic," Tom Frieden, a physician and director of the Centers for Disease Control and Prevention told a group of about 100 people gathered at the InterContinental Miami hotel for The Atlantic magazine's CityLab conference.
Frieden's takeaway advice for public officials tasked with protecting the public from disease outbreaks: "Invest in public health," he said. "It pays off."