The 10 Most Important U.S. Climate Stories in 2017



 United States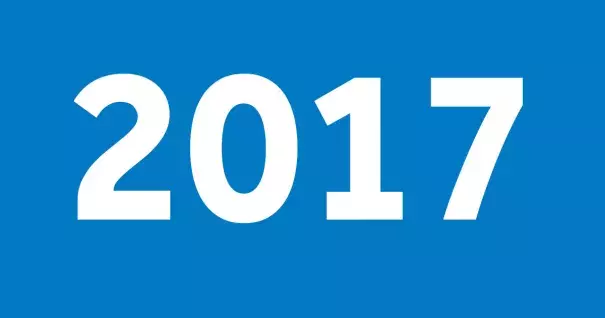 Following a year of weather extremes, disasters and policy clashes, we asked our readers to help us pick out the most important climate stories from the U.S. in 2017. Here's what you said.
HURRICANES
This was a brutal year for hurricanes in the U.S. A trifecta of storms (Harvey, Irma and Maria) battered Florida, the Gulf Coast and Puerto Rico, causing deaths and widespread destruction, driving many from their homes. Climate change is fueling hurricanes by increasing their rainfall, wind speeds, and storm surges. Our World Weather Attribution team was among the groups of scientists that found climate change increased the amount of flooding rainfall from Harvey.
...
WILDFIRES
California is battling its largest wildfire on record right now, but this wildfire season wasn't just bad for the Golden State. Wildfires burned more than 9.5 million acres across the U.S., destroying neighborhoods and releasing dangerous smoke pollution. The Western wildfire season is 105 days longer than it was 45 years ago as climate change fuels more and bigger blazes.
THIRD HOTTEST YEAR ON RECORD
2017 is likely to be the third-hottest year on record for the U.S., behind 2016 and 2012. This record heat is particularly astounding considering the absence of an El Niño, which usually boosts global temperatures. If the final data matches expectations, five of the 10 hottest years on record will have come since 2006.
...
HEAT WAVES
It may be winter right now, but don't forget about extreme heat, which is the number one weather-related killer. Climate change made a February heat wave across much of the eastern U.S. three times more likely. In June, another heat wave in the Southwest prevented planes in Arizona from taking off. Danger days are surging from Power, Montana to New York City, and a dramatic rise in dangerous heat and humidity will continue in the summertime.