2 Dead, Nearly 30 Square Miles Burned in Erskine Fire in Lake Isabella
,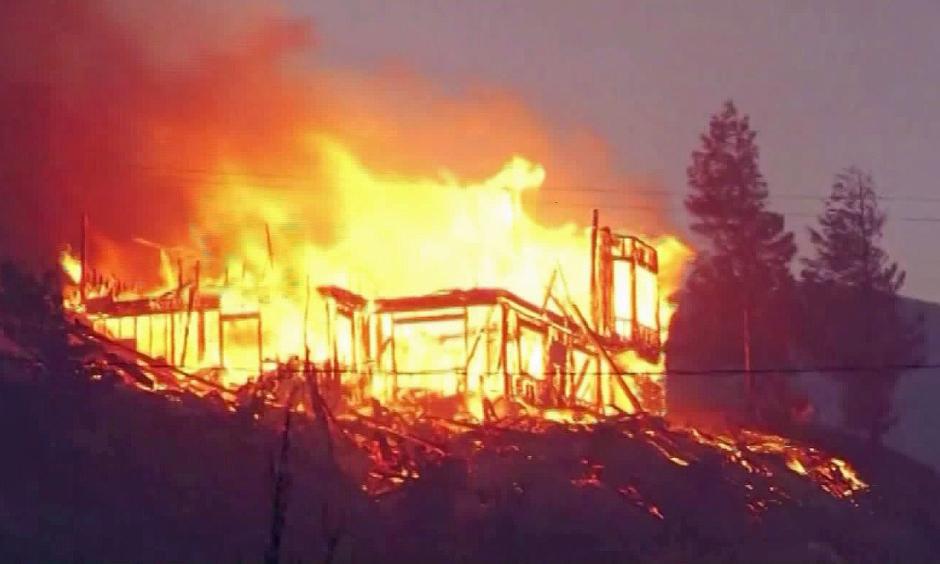 An out-of-control, wind-driven wildfire burning in the Lake Isabella area of Kern County has left two people dead, destroyed dozens of homes and has grown to more than 19,000 acres in less than a day, authorities said Friday morning.
The two fatalities were confirmed by the Kern County Fire Department about noon Friday. No information on the deaths was available, and the department said firefighters were still "engaged in firefighting operations and are beginning the damage assessment process."
The fire, dubbed the Erskine Fire by officials, had burned about 19,034 acres and destroyed close to 100 structures, with an additional 1,500 threatened, the federal InciWeb information page stated about 10:15 a.m. Friday