Last updated December 21, 2019

2 Die in Missouri Storms and State Braces for More Flooding



 United States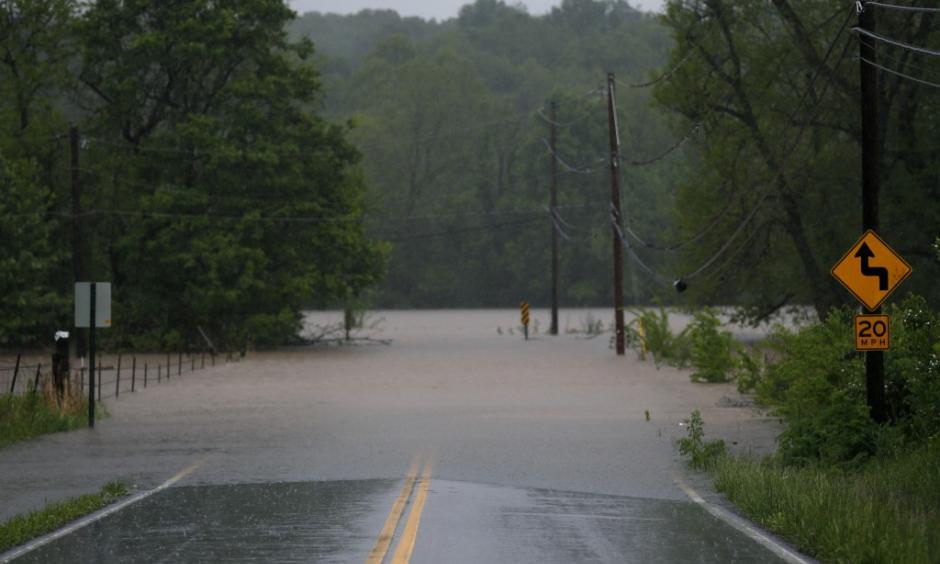 At least two people died as rain storms lingered across Missouri and caused widespread flooding over the weekend, and state officials are preparing for more flooding in the days ahead.
Missouri Gov. Eric Greitens said Sunday that he had activated the National Guard, so troops can help prepare for the flooding and fill sandbags. Several rivers are expected to crest near historic levels with the worst of the flooding in southern Missouri.
"These floods may well be deep and destructive," Greitens said.
Officials are watching the Meramec and Mississippi rivers closely as they approach their crests early this week, but flash flooding is possible across most of the state and other rivers could cause problems.
Both deaths in the storms happened after floodwaters swept vehicles off the road in two separate incidents. One of the deaths was a 72-year-old woman whose body wasn't found until floodwaters receded Saturday. Authorities didn't immediately provide details of the other death.