The 2015 Northwest Pacific typhoon season: Already a record-breaker
,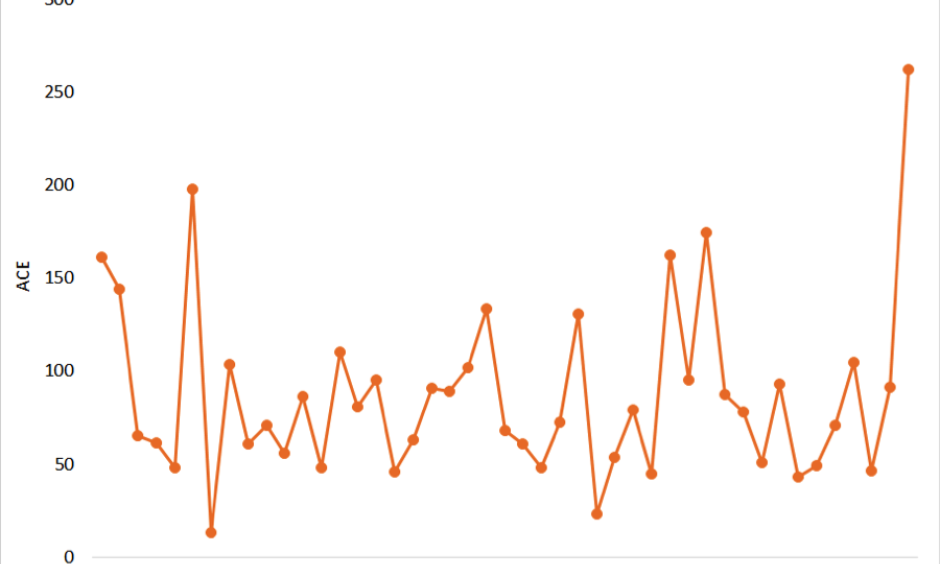 While the Atlantic hurricane season is expected to be below average this year, the North Pacific is smashing records. Fuelled by the strengthening El Niño conditions, the Accumulated Cyclone Energy (ACE)—used to determine how active a season is by measuring the number of storms, their duration and their intensity—continues to set unprecedented highs for the 2015 season. According to Dr. Philip Klotzbach, a meteorologist at Colorado State University, the North Pacific ACE is 30% higher for this time of year than at any other time since 1971.
To date, there have been 12 named Northwest Pacific storms, of which three have strengthened to Category 5 super-typhoon status, and two have strengthened to Category 4 typhoon. Typhoon Maysak was the first of the super-typhoons to develop and is reportedly the strongest known storm to develop so early in the season—it eventually passed over the northern Philippines in late March as a tropical depression. Super-Typhoons Noul and Dolphin followed in quick succession in May, with Noul scraping the northern tip of the Philippines, and Dolphin tracking directly in-between the islands of Guam and Rota.
China is recuperating after getting hit by Typhoons Linfa and Chan-Hom only days apart. Linfa made landfall on July 9, bringing strong winds and heavy rainfall to Hong Kong and southern China's Guangdong province. Two days later, Chan-Hom brought tropical storm-force winds and heavy rainfall to Taiwan and the Japanese Ryukyu Islands before briefly making landfall as a weak Category 2 storm over the island of Zhujiajian in the Zhejiang province. Prior to landfall, Chan-Hom was anticipated to pass over Shanghai, but swung northeast and missed China's largest city by 95 miles. Despite this near-miss, Chan-Hom still stands as one of the strongest typhoon to have passed within 100 miles of the city in the past 35 years.