2017 set to be one of top three hottest years on record
,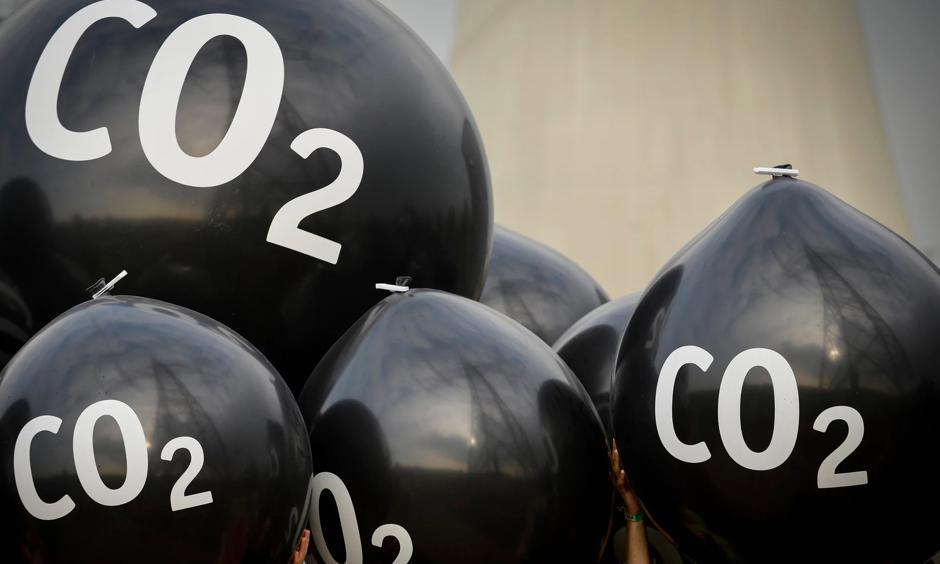 2017 is set to be one of the hottest three years on record, provisional data suggests, confirming yet again a warming trend that scientists say bears the fingerprints of human actions.
The World Meteorological Organization (WMO) said temperatures in the first nine months of this year were unlikely to have been higher than 2016, when there was a strong El Niño weather system, but higher than anything before 2015.
Petteri Taalas, secretary general of the WMO, said: "The past three years have all been in the top three years in terms of temperature records. This is part of a long term warming trend. We have witnessed extraordinary weather, including temperatures topping 50C in Asia, record-breaking hurricanes in rapid succession in the Caribbean and Atlantic reaching as far as Ireland, devastating monsoon flooding affecting many millions of people and a relentless drought in East Africa."
He said further detailed scientific studies would be carried out, but that it was already possible to say many "bear the tell-tale sign of climate change" caused by increased greenhouse gas concentrations from human activities, such as burning fossil fuel and deforestation.