2019 North Indian Ocean cyclone season breaks named storm days record
,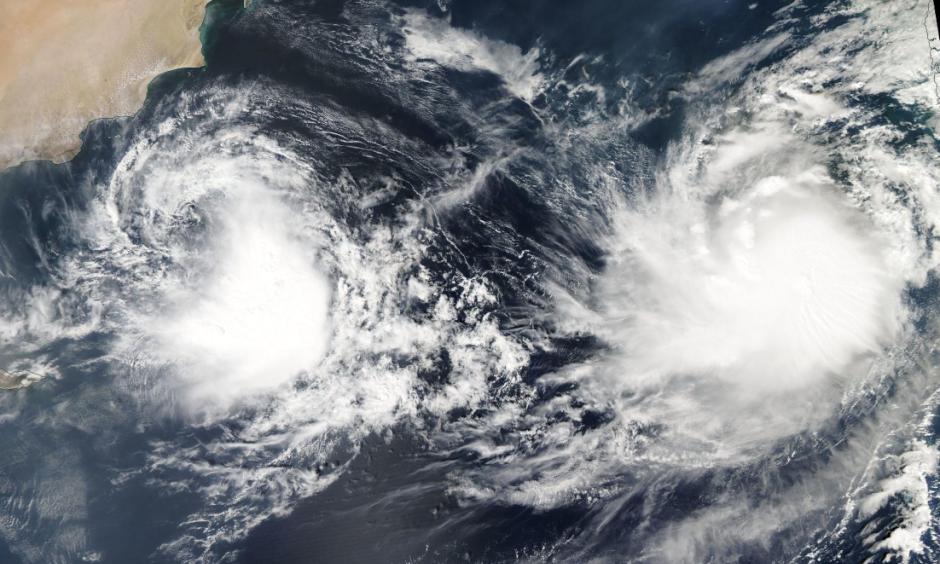 Tropical Cyclone "Maha" formed on October 30. It strengthened into a Very Severe Cyclonic Storm on November 3 and into Extremely Severe Cyclonic Storm on November 4.
On November 3, Maha reached Category 3+ hurricane equivalent, the third of the season to date, tying the year with 1999 for the most North Indian Ocean major hurricane through November 3 since records began in 1972, according to meteorologist Philip Klotzbach.
...
As of November 4, the 2019 North Indian Ocean has already generated 28 named storm days, shattering the old record of 21 days through November 4 set in 1996, Klotzbach said.
The season has so far had 5 Severe Cyclonic Storms, a record high, and 2 Extremely Severe Cyclonic Storms. It had 1 Super Cyclonic Storm, also a record high, but tied with 1989, 1990, 1991, 1999 and 2007.