22% rain deficiency due to slow-progress of south-west monsoon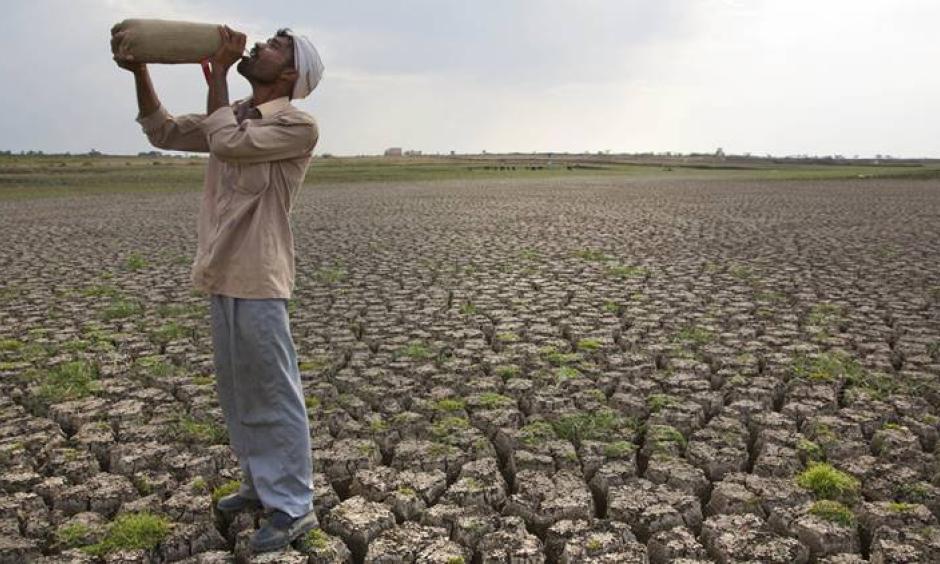 The slow progress of the south-west monsoon has led to overall deficiency of rains by 22 per cent over the last fortnight, the MeT department on Wednesday said.
According to the India Meteorological Department (IMD), from June 1 to 15, the country has received overall 43.6 mm of rainfall as compared to normal level of 55.7 mm — an overall deficiency of 22 per cent.
The progress of the south-west monsoon has been relatively slow as it is not getting a favourable system to move forward and is held up at Karwar and Gadag in Karnataka and Ongole in Andhra Pradesh.
It is only the southern peninsula that has recorded 27 per cent excess rainfall while other parts of the country have seen deficient rains