264 cases of dengue fever reported on Hawaii Island
,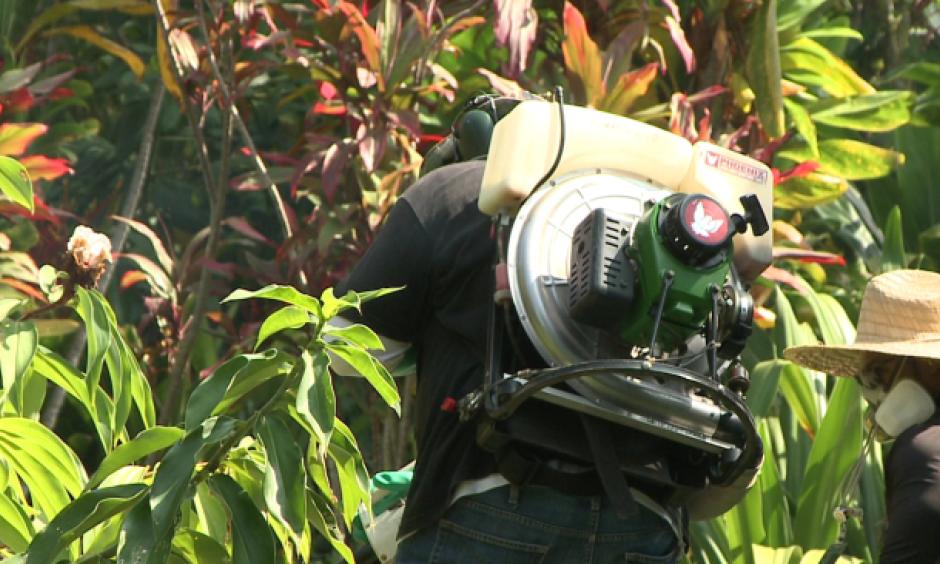 The state Department of Health said on Tuesday, April 26, that no new cases of dengue fever have been confirmed on Hawaii Island, keeping the total at 264.
One new case was confirmed on Friday, April 22. Officials note, however, that the new case was not infectious to mosquitoes and does not represent recent activity. It had an older onset date but was recently confirmed.
Before then, the last new case was reported on March 23, and all confirmed cases (illness onset 9/11/15 to 3/17/16) are no longer infectious