3 killed, 1 missing, thousands rescued in 'historic' Louisiana flooding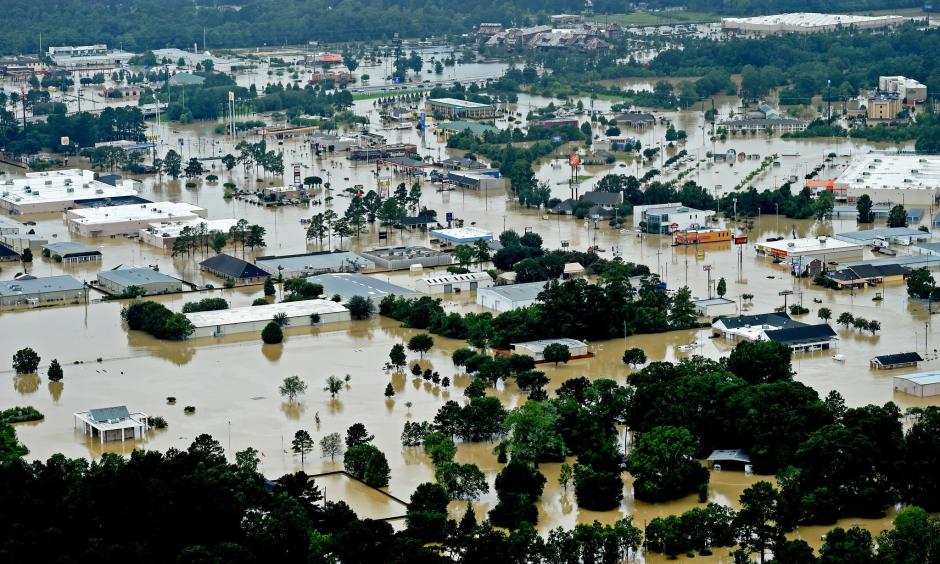 Emergency crews plucked motorists from cars stranded by high water along a 7-mile stretch of south Louisiana interstate, pulled others from inundated homes and waist-deep waters and braced for more of the dangerous work Sunday after conducting at least 2,000 rescues.
Pounding rains swamped parts of southeast Louisiana so that whole subdivisions and shopping centers appeared isolated by floodwaters, which have claimed at least three lives.
Louisiana Gov. John Bel Edwards declared a state of emergency, calling the floods "unprecedented" and "historic."
...
In the Livingston Parish city of Denham Springs, a suburb of Baton Rouge, entire shopping centers were inundated, only roofs of cars peeking above the water. And in many places, the water was still rising, with days expected before rivers were expected to crest.
Though the governor's office said Saturday that more than 1,000 people had been rescued, that number appeared to at least double by the end of the day, when Livingston Parish Sheriff Jason Ard said 2,000 people in his parish alone had been rescued, and more people still await help.
"We haven't been rescuing people. We've been rescuing subdivisions," he said. "It has not stopped at all today"