3 reasons the Zika outbreak may be linked to climate change
by
Environmental Defense Fund
,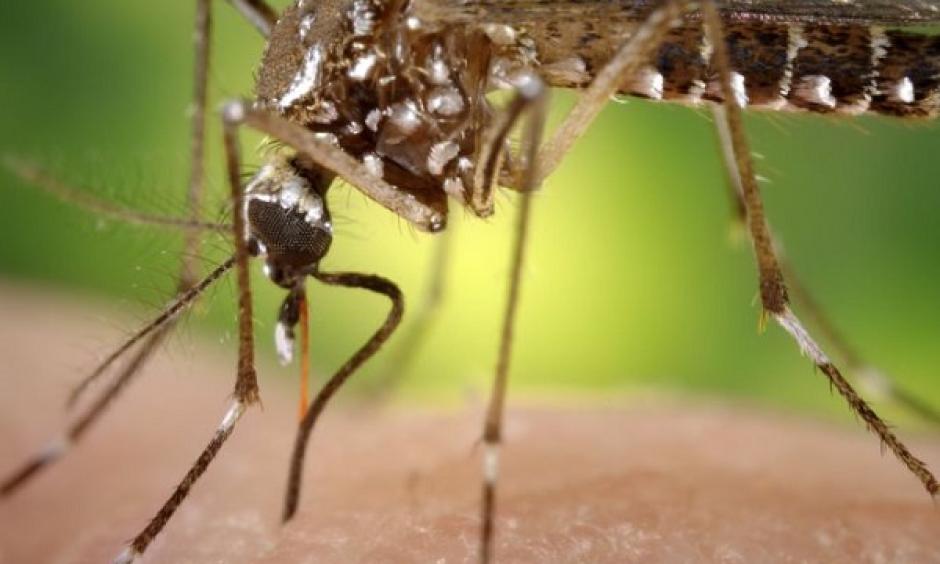 The regions that the Zika virus outbreak has struck hardest, such as Brazil and Colombia, also happen to be areas that are currently plagued by hotter-than-usual temperatures.
So is there a connection?
The ways that virus-carrying mosquitoes change their behavior with warmer temperatures may, in fact, point to a link between the Zika outbreak and climate change like the one that exists with malaria, Lyme Disease and other ills.
While it's important to remember that it's probably a combination of reasons for the current Zika virus outbreak – including movement of people and available breeding grounds – there are three ways in particular that warmer weather may be contributing to the crisis.