Above-Normal Atlantic Hurricane Season is Most Likely This Year: NOAA
,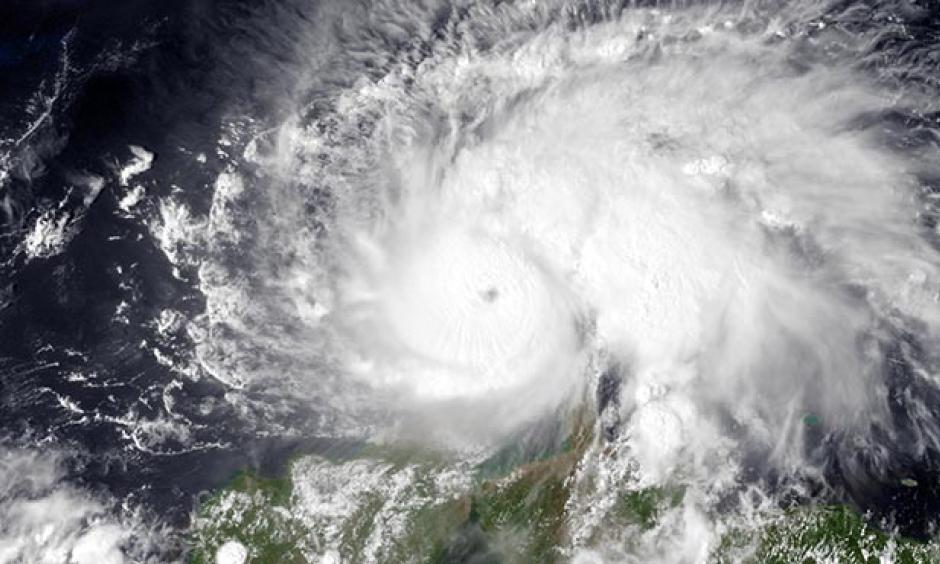 Residents living in Hurricane Alley need to prepare for what may be another busy Atlantic hurricane season. In its first outlook for 2017, issued Thursday, NOAA's Climate Prediction Center predicted a 45% chance for an above-normal Atlantic hurricane season, a 35% chance for a near-normal season and a 20% chance for a below-normal season.
...
NOAA cited four main factors influencing their forecast:
1) Either ENSO-neutral or weak El Niño conditions are expected over the tropical Pacific Ocean [ENSO refers to El Niño/ Southern Oscillation, which has three phases: El Niño, Neutral, and La Niña.] El Niño suppresses hurricane development in the Atlantic by increasing the amount of vertical wind shear and dry, stable air that tends to prevail over the Main Development Region (MDR) for hurricanes, which includes the tropical North Atlantic Ocean and Caribbean Sea between 9.5°N and 21.5°N latitude. The latest monthly NOAA/IRI probabilistic ENSO forecast, issued May 18, calls for approximately a 60% chance of El Niño conditions during the peak August-September-October period of the Atlantic hurricane season.
2) Near- or above-average sea-surface temperatures (SSTs) are expected across much of the MDR.
3) Near-average or weaker-than-average vertical wind shear is expected in the MDR.
4) Near-average sea level pressures are expected in the MDR.
As usual, there is some disagreement among the various outlooks issued since April as to how busy a hurricane season the Atlantic will see, though the outlooks issued more recently have tended to call for more activity than the earlier outlooks. The Barcelona Supercomputing Center and Colorado State University have a nice web page summarizing all of the major Atlantic hurricane season forecasts. [Follow the link below to read about] some of the major forecasts made since April.