After a miserable May with unusual warmth, Arctic sea ice hits a record low for early June
,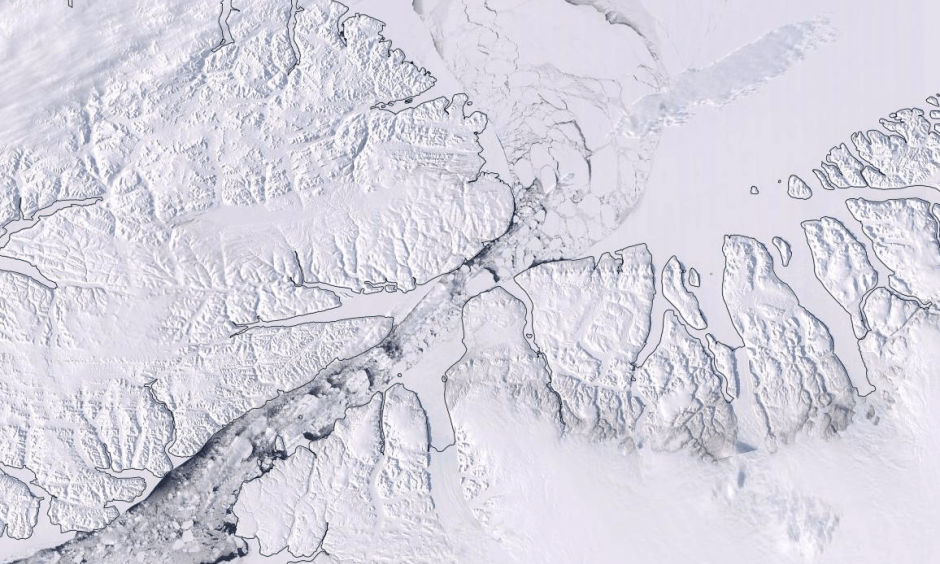 With Arctic temperatures running well above average in May, sea ice in the region continued its long-term decline, finishing with the second lowest extent for the month.
And since then, things have gotten worse.
On June 10, Arctic sea ice reached a record low for this time of year. Its extent was 494,983 square miles below the 1981-2010 median for the date.
Here's another way to think about this: Sea ice has gone missing from an area exceeding the size of California, Nevada, Arizona and Oregon combined.