After summer's extreme weather, more Americans see climate change as a culprit, AP-NORC poll shows



 United States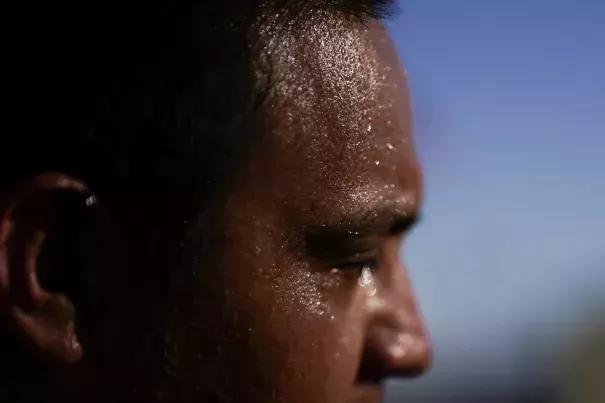 Climate Signal: Climate change is leading to warmer nights, shorter cool seasons, and longer-lasting, more intense heat waves that are becoming more common. Check out our heat wave page for more information.
---
Article Excerpt:
Kathleen Maxwell has lived in Phoenix for more than 20 years, but this summer was the first time she felt fear, as daily high temperatures soared to 110 degrees or hotter and kept it up for a record-shattering 31 consecutive days.
"It's always been really hot here, but nothing like this past summer," said Maxwell, 50, who last week opened her windows for the first time since March and walked her dog outdoors for the first time since May. "I was seriously scared. Like, what if this doesn't end and this is how it's going to be?"
Maxwell blames climate change, and she's not alone.
New polling from The Associated Press-NORC Center for Public Affairs Research indicates that extreme weather, including a summer that brought dangerous heat for much of the United States, is bolstering Americans' belief that they've personally felt the impact of climate change.
Full Story: AP