Alaskan North Slope climate change just outran one of our tools to measure it
,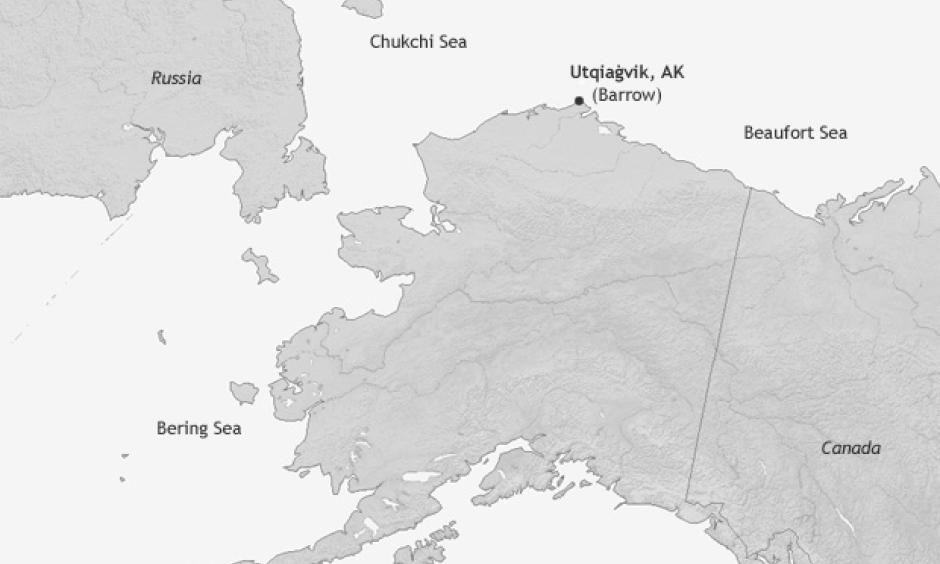 It was bound to happen. In fact, my colleagues have planned for this. More on that later.
On December 4th, the folks in the Climate Monitoring group at the National Centers for Environmental Information (NCEI) did what we do pretty much every 4th of the month: we processed the previous month's data to prepare our initial US climate report. The data from Utqiaġvik, Alaska, was missing, which was odd. It was also missing for all of 2017 and the last few months of 2016. This was even weirder, because we knew we'd kinda marveled at how insanely warm the station had been for several weeks and months during 2017.
What happened?
The short version: in an ironic exclamation point to swift regional climate change in and near the Arctic, the average temperature observed at the weather station at Utqiaġvik has now changed so rapidly that it triggered an algorithm designed to detect artificial changes in a station's instrumentation or environment and disqualified itself from the NCEI Alaskan temperature analysis, leaving northern Alaska analyzed a little cooler than it really was.
How did that happen? Why is it important? What are the impacts?
We'll hit some of these questions in this edition of Beyond the Data.