Alaska's iceberg nursery failing, NOAA warns
,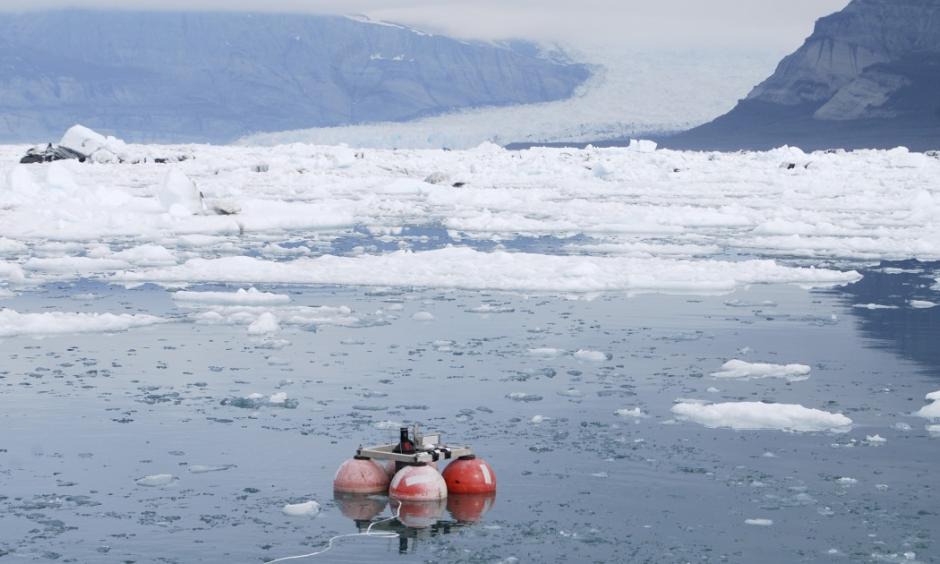 The iceberg nursery near Alaska is failing as warming temperatures have made it harder to churn out sea ice year after year, the federal government warned Wednesday.
The National Oceanic and Atmospheric Administration issued a new analysis with maps detailing how older Arctic sea ice is being lost north of Alaska and the likelihood that it will never be replaced.
"The Beaufort Gyre north of Alaska has traditionally acted as a nursery for growing sea ice, but warmer conditions have impeded the gyre's ability to preserve older ice since the start of the 21st century," according to the agency.
...
NOAA says the older sea ice was more impervious to melting than first-year ice, which is filling up much of the Arctic. But even that's dwindling.
"Arctic sea ice minimum extent in 2017 was the eighth-smallest on record — well below the 1981-2010 average, but not a record setter," the analysis said.
...
The National Snow and Ice Data Center recently reported that only 2 percent of the Arctic's sea ice was at least five years old, the analysis pointed out.