Alaska's Sea Ice Has Its Lowest August Levels Ever
,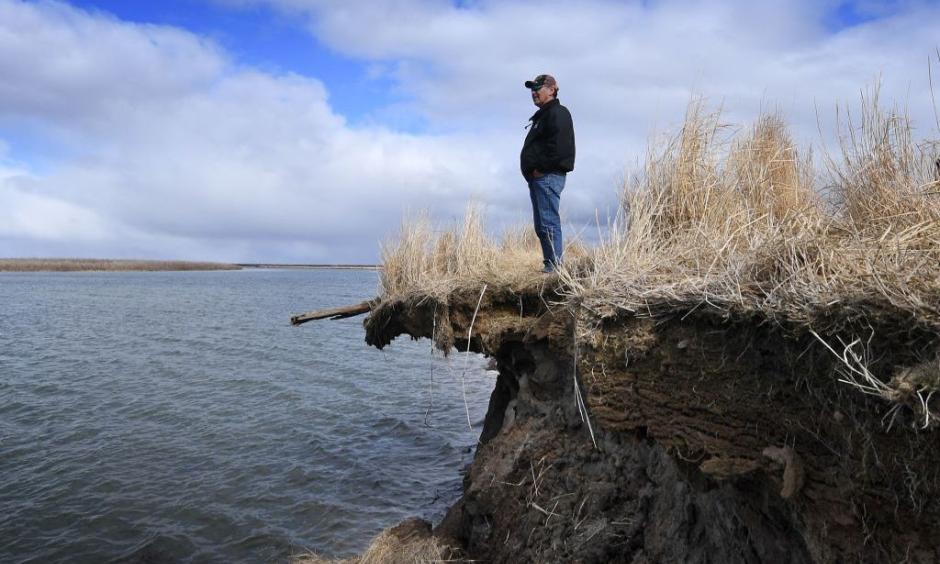 Alaska has seen the lowest levels of sea ice ever this summer as record temperatures and wildfires hit the region with some areas completely ice free — an event which has never occurred so early in the year and has ramifications for the arctic climate and the Earth as a whole.
Compared to all other recorded years of research, this August has the lowest levels of arctic sea ice ever, according to Mark Serreze, the director of the National Snow and Ice Data Center (NSIDC).
"Basically, if you look at Point Barrow — the northernmost point of Alaska — there's probably no sea ice within 300 to 350 miles right now," says Serreze. Historically, he says, at this time of year there should still be some ice close to or along the coast of Alaska, not hundreds of miles away.
According to Serreze, sea ice is viewed as an indicator of other climate issues. "So what we're seeing is that because the sea is disappearing is very much in agreement with the fact that everything is warming up in the Arctic," he said. "The atmosphere is warming. The oceans are warming. The sea ice is getting hit by both sides [of climate change.]"