Antarctica's doomsday glaciers could be more vulnerable than we thought
,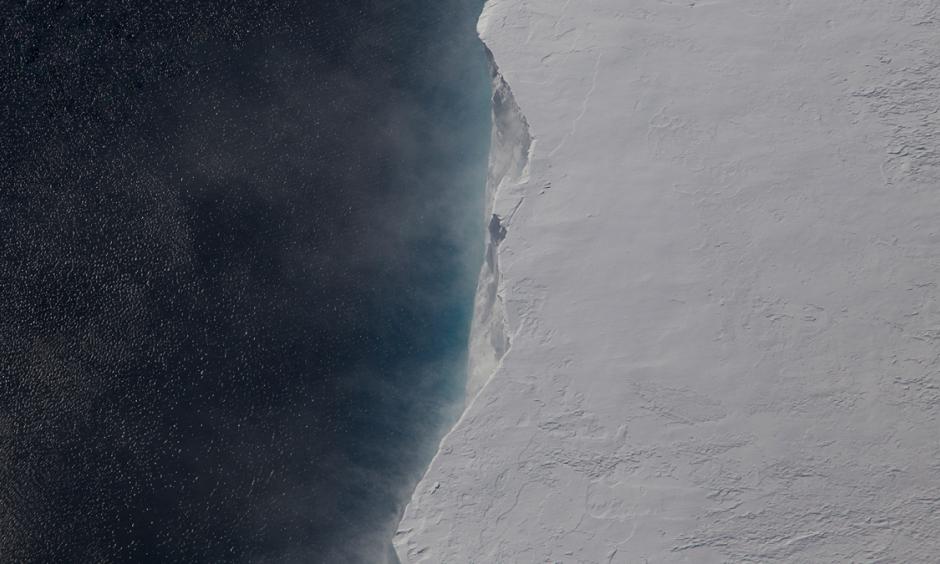 The glaciers of Pine Island Bay are two of the largest and fastest-melting in Antarctica. Together, they act as a plug holding back enough ice to pour 11 feet of sea-level rise into the world's oceans — an amount that would submerge every coastal city on the planet. For that reason, finding out how fast these glaciers will collapse is one of the most important scientific questions in the world today.
To figure that out, scientists have been looking back to the end of the last ice age, about 11,000 years ago, when global temperatures stood at roughly their current levels. The bad news? There's growing evidence that the Pine Island Bay glaciers collapsed rapidly back then, flooding the world's coastlines — partially the result of something called "marine ice-cliff instability."
The ocean floor gets deeper toward the center of this part of Antarctica, so each new iceberg that breaks away exposes taller and taller cliffs. Ice gets so heavy that these taller cliffs can't support their own weight. Once they start to crumble, the destruction would be unstoppable.
...
In the past few years, scientists have identified marine ice-cliff instability as a feedback loop that could kickstart the disintegration of the entire West Antarctic ice sheet this century — much more quickly than previously thought.
All this could play out in a mere 20 to 50 years — much too quickly for humanity to adapt.
"With marine ice cliff instability, sea-level rise for the next century is potentially much larger than we thought it might be five or 10 years ago," Poinar says.