Arctic Cold Smashes October Records in the West; Spreads to the Plains, Mississippi Valley
Colorado
Wyoming
Montana
Minnesota
,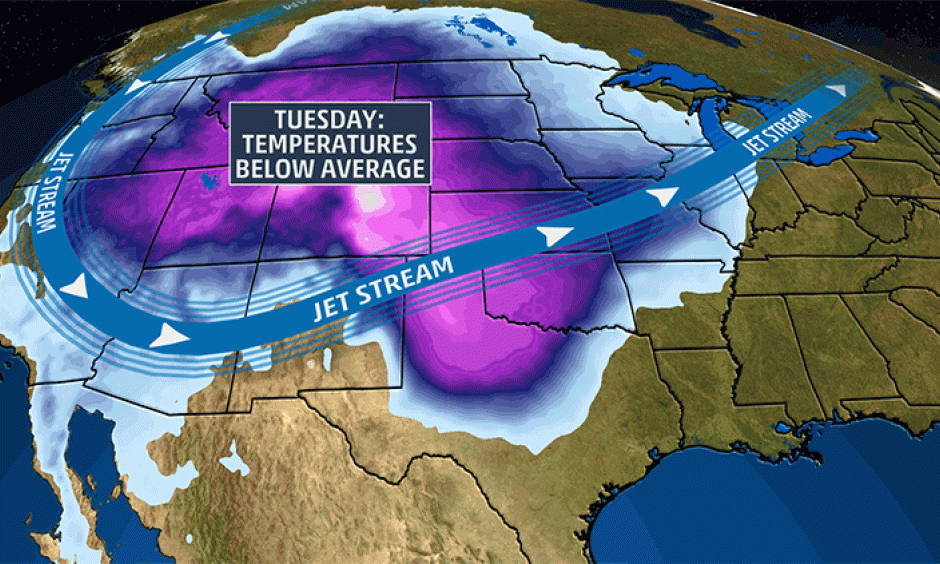 An arctic blast is smashing daily, even monthly cold records in the West and Plains, and will given a glancing blow to the East late this week.
This latest arctic cold front is delivering temperatures more reminiscent of mid-winter, rather than late October in the West.
...
Dozens of daily record lows have been set in the West so far this week.
...
The biting cold air for this time of year is being funneled southward from Canada into the western and central United States by a southward plunge of the jet stream. That dip in the jet stream will slowly migrate eastward late in the week, taking the colder air with it.