Arctic Sea Ice Primed for Phenomenal Melt Season
,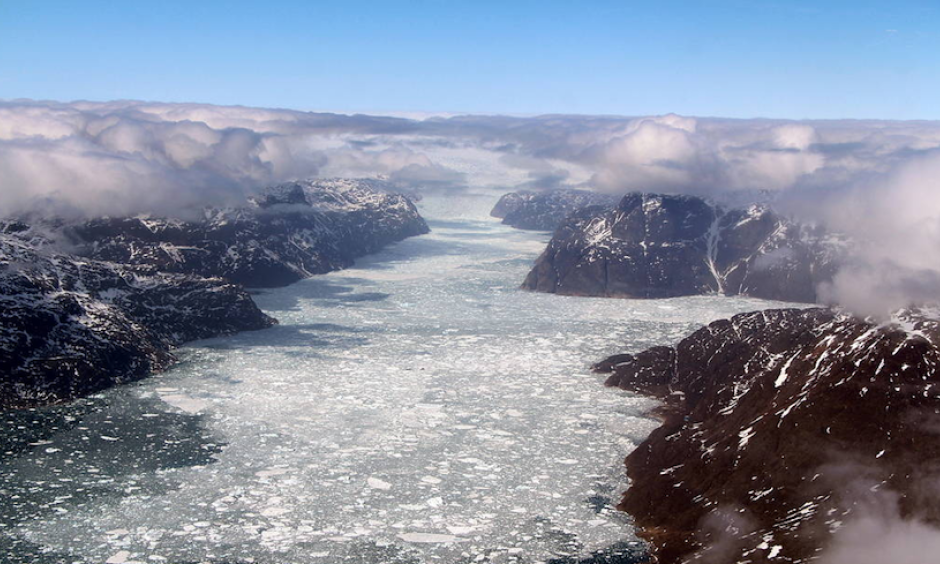 The Arctic Ocean's coating of sea ice—now remarkably thin and sparse after a record-warm winter—could plummet by late summer to the lowest extent in 38-plus years of observations. Weather conditions over the next few weeks will determine just how much melting ultimately occurs. However, the ice is so depleted that even a melt season from here on that's average by recent standards could leave the ice at a record-low extent.
Thus far, the 21st century has seen two grand dips in Arctic sea ice extent, in 2007 and in 2012. In both cases, the ice saw a modest but incomplete recovery, and the 38-year observation period can be easily split into "before" and "after": each year after 2007 has seen a lower minimum than each year beforehand.