Are drought conditions in the US Southwest here to stay?
by
Christian Science Monitor
,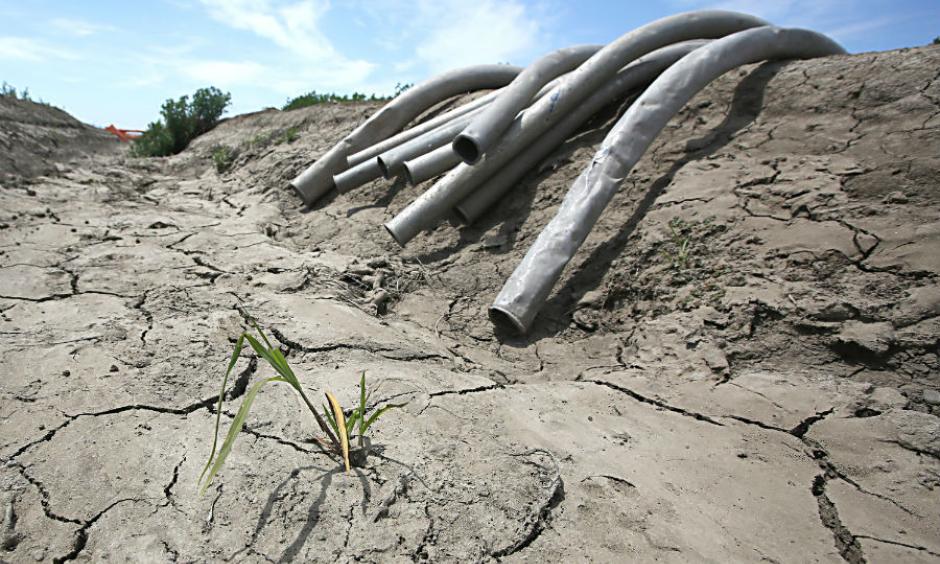 While the final trends showed an increase in precipitation frequency and intensity throughout much of the Atlantic coast and Northeast, the Central Plains and most of the western US were shown to have a decreasing trend decade-over-decade in weather type frequency, although some of the region saw an increase in intensity. Even so, without a steady source of water, even the bigger, stronger storms may still not be enough to provide the necessary water to western regions. And with the added warming effects of climate change, less precipitation further aggravates drought conditions.