Are record breaking Christmas temperatures proof of global warming?
Burlington, VT
New York, NY
Baltimore, MD
,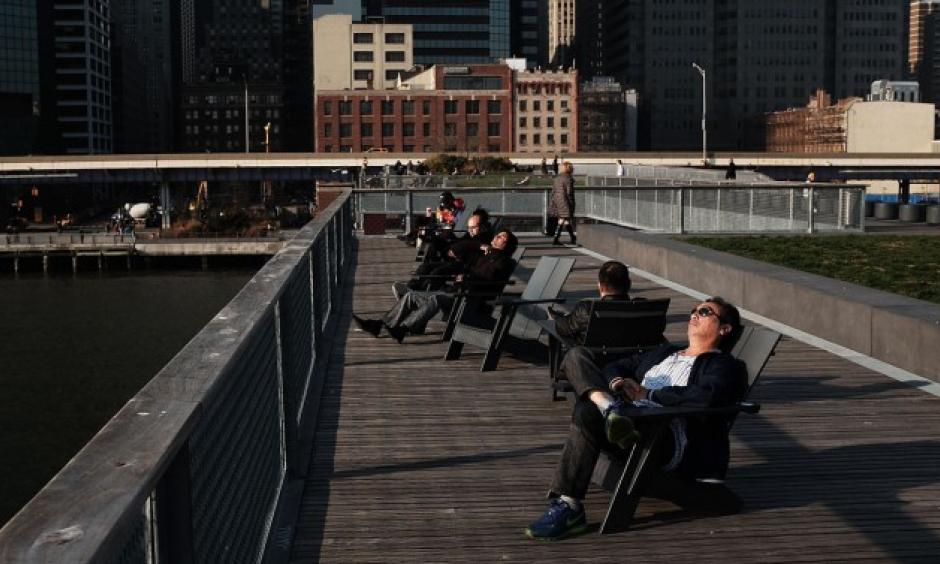 National Geographic attributes the warmer than usual Christmas temperatures to El Nino and climate change. El Niño, which is the periodic warming of the Pacific Ocean, tends to bring with it more moisture and warmer than usual air temperatures...
As of last week, December alone already brought over 2,600 record high temperatures along the east coast, and even more are expected before ringing in the New Year...
Erika Spanger-Siegfried senior analyst in the Climate and Energy program at the Union of Concerned Scientists said, "2015 is the hottest year on record by a wide margin, topping 2014. 2014 became the hottest year even in the absence of El Niño. We're climbing the stairs, picking up pace, and taking some two at a time. So. Whatever we want to call December's freakishly warm weather, whatever we're tempted to call the punishing cold and snow that could follow, we ought not to leave out the global warming propping it all up."