August 2019: Earth's 2nd Warmest August on Record
,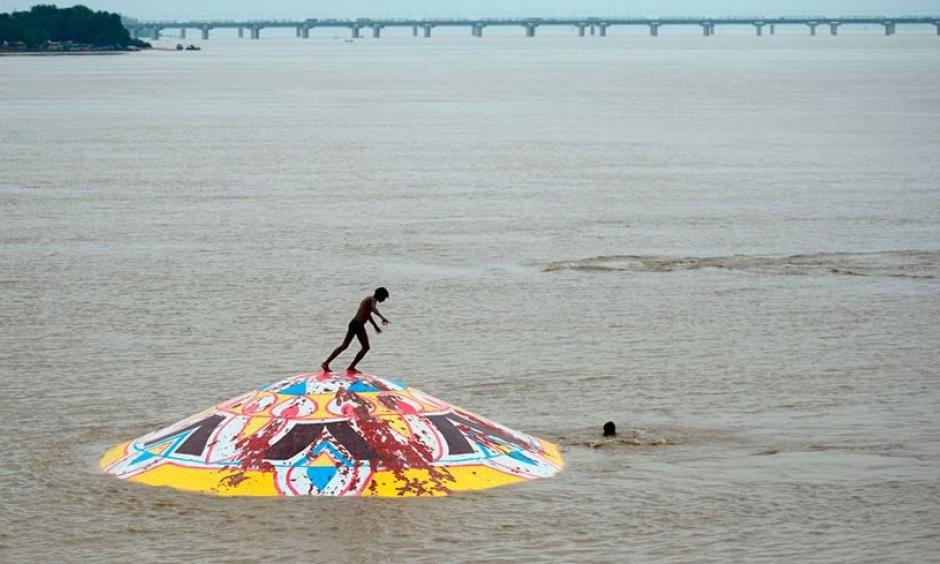 August 2019 was the planet's second warmest August since record keeping began in 1880, said NOAA's National Centers for Environmental Information (NCEI) and NASA on Monday. Only August 2016 was warmer, according to both agencies. The Japan Meteorological Agency (JMA) has not yet released its monthly report. NOAA rated August as tied with 2015 and 2017 for second warmest August. Minor differences in rankings between NASA, NOAA, and JMA can arise because of how they handle data-sparse regions such as the Arctic, where few surface weather stations exist.

Global ocean temperatures during August 2019 were the warmest on record, according to NOAA, and global land temperatures were the fourth warmest on record. Global satellite-measured temperatures in August 2019 for the lowest 8 km of the atmosphere were the fourth warmest in the 41-year record, according to the University of Alabama Huntsville (UAH).