Australia: Death toll from thunderstorm asthma rises to 6
,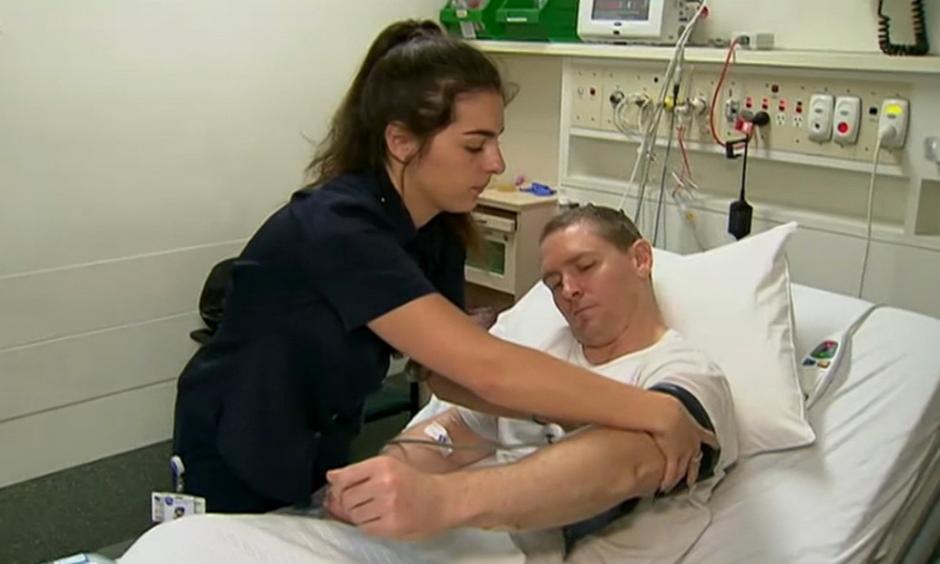 A freak illness known as thunderstorm asthma has now killed at least six people in Australia.
Thousands were hospitalized in Melbourne and other parts of Victoria last Monday with breathing problems due to a rare combination of weather and pollen.
One week later, 12 people are still receiving hospital treatment, including three who are in a critical condition, according to the Victoria Department of Health and Human Services.
Thunderstorm asthma occurs when a storm hits during a period of unusually high pollen and high humidity, causing the grains to break up and disperse, entering people's lungs and making it hard for them to breathe.