Australia: Heat wave causes blackout in Victoria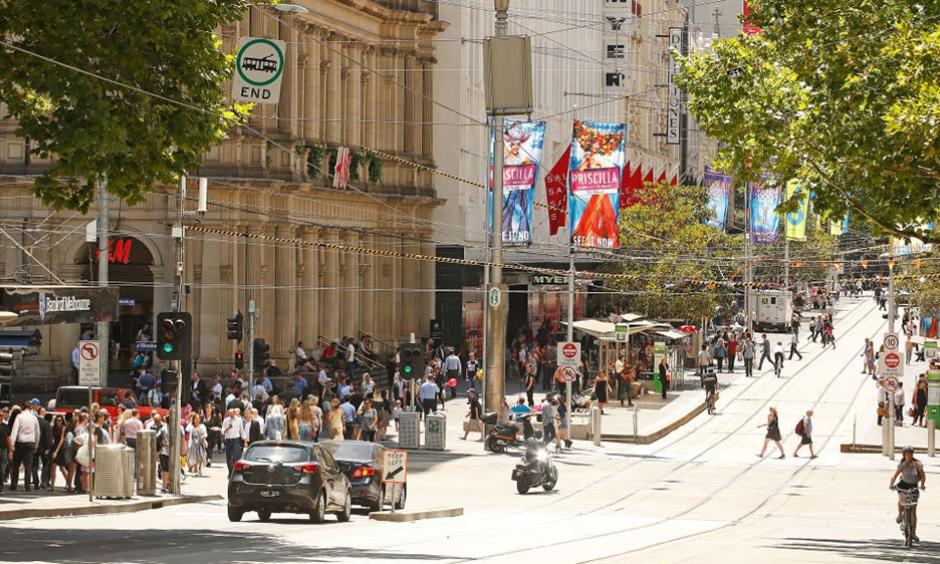 Tens of thousands of homes in the Australian state of Victoria were left without power on Sunday night as soaring temperatures crippled the state's electricity network.
The temperature in Melbourne peaked at 38.1 degrees Celsius shortly after 5pm, and, overnight, the temperature remained sultry, only dropping below 30C at 4am.
Although hot, Sunday night's temperature was not record-breaking. At 5:30am, the temperature eventually dropped to 28.4C, below the record of 30.6C that was recorded in both 1902 and 2010.
The hot weather caused many residents to turn to electric fans and air-conditioning units to cool down.
This triggered a surge in demand, with some parts of Victoria setting all-time electricity demand records.
Energy Minister Lily D'Ambrosio said the problem was not due to a shortage of electricity, but due to blown fuses and failed transformers, triggered by the spike in demand.
The blackouts were not confined to Melbourne. Thousands of residents in the west of the state and on the Mornington Peninsula were also hit.