Bay Area Heat Wave Smashes Old Temperature Records
San Francisco Bay Area, CA
by
CBS San Francisco / Bay City News Service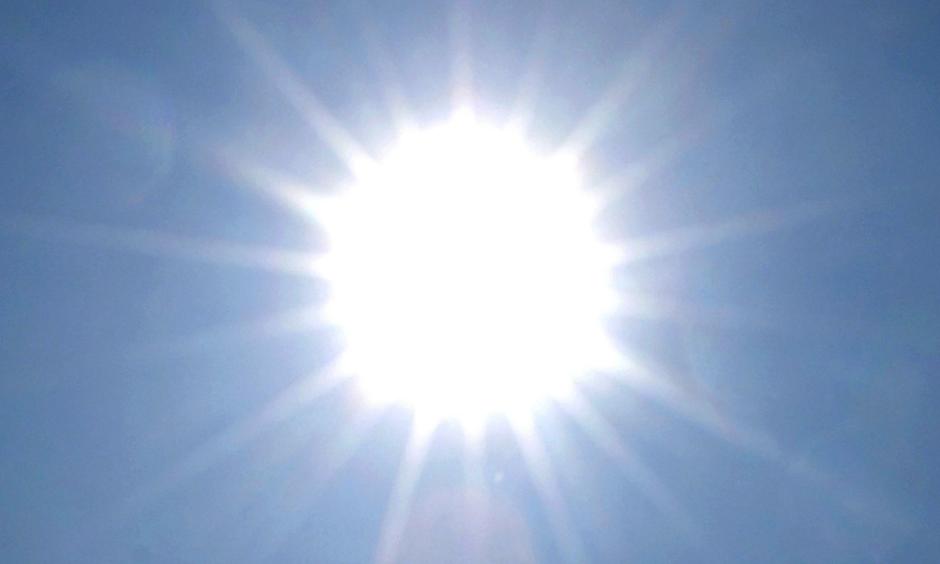 One of the strongest findings of climate science is that global warming amplifies the intensity, duration and frequency of extreme heat events.[1] These events occur on multiple time scales, from a single day or week, to months or entire seasons. The signal of climate change is particularly reflected in record-breaking heat waves. Records are more likely to be broken when natural variation runs in the same direction as climate change, in this instance towards hotter weather.
Clear skies and westerly winds brought record-breaking heat to two Bay Area locations Sunday, according to official data from the National Weather Service. The mercury rose to 94 degrees at San Francisco International Airport, breaking the old record for the day of 91 degrees set in 1970.
At Moffett Field near Mountain View the high temperature was 96 degrees, breaking the old record of 91 degrees set in 1978.
San Jose and Oakland tied records for the day of 97 degrees and 94 degrees