Publication Date May 3, 2017

Bay Area weather: More records fall as heat wave enters third day



 United States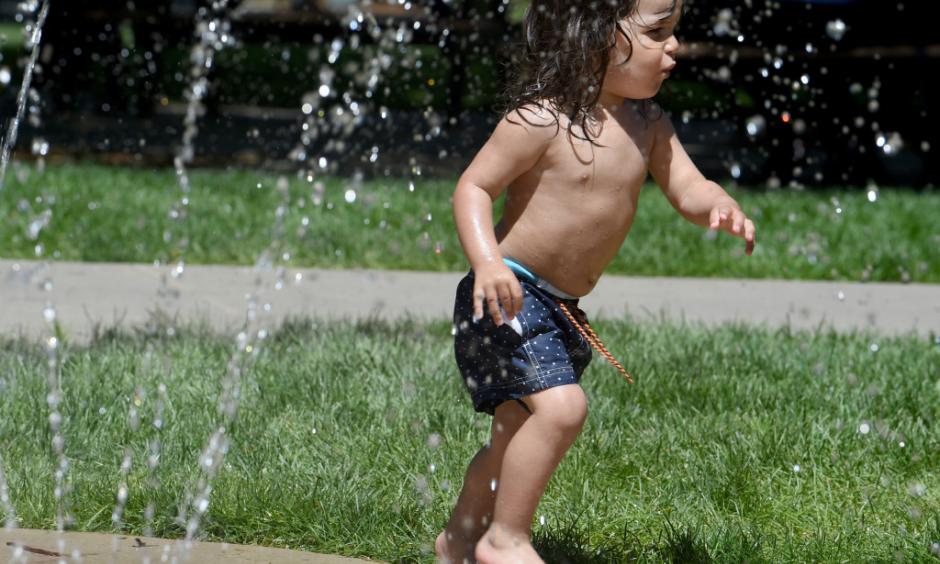 Records fell in San Jose, Oakland and San Francisco as a mini-heat wave continued Wednesday, but relief is on the way.
San Jose saw a high of 91 degrees, besting the previous record set in 2013 by one degree, said Steve Anderson, a meteorologist with the National Weather Service in Monterey.
Oakland and San Francisco also beat records set in 2013 at 90 and 82 degrees, respectively, Anderson said.
Livermore, meanwhile, tied its previous record of 94 degrees set in 2004, Anderson said. Napa and Salinas also tied records set in 2013 at 92 and 88 degrees, respectively.
...
The mini-heat wave, which started Monday, is the product of a ridge of high pressure over the West Coast. It has effectively switched off an ocean breeze that cools most of the Bay Area.