Beastly Category 5 Super Typhoon Nepartak is headed right for Taiwan
,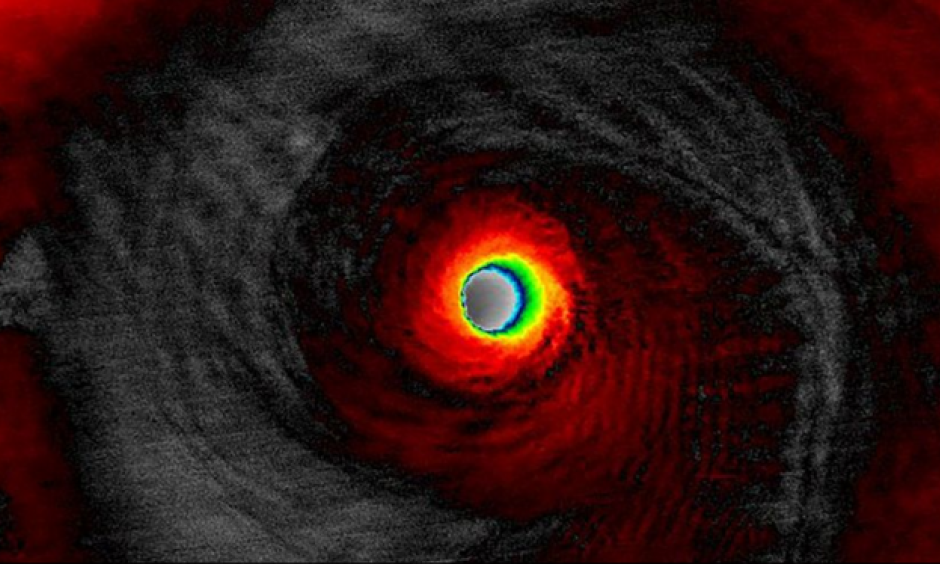 Super Typhoon Nepartak has taken full advantage of mild ocean waters and ideal atmospheric conditions to skyrocket in intensity, hitting 175 mile per hour sustained winds as of Wednesday morning eastern time.
This makes it a powerful Category 5 storm — the first of the season in the northern hemisphere. This storm comes after a record 200-day typhoon drought in that ocean basin...
The high terrain of central Taiwan will help wring out copious amounts of moisture from Super Typhoon Nepartak, potentially leading to deadly flooding. Typhoon warnings are in effect for central and southeastern Taiwan, and these are likely to be expanded prior to the storm's arrival.
fter traversing mountainous Taiwan, Nepartak is forecast to weaken before hitting mainland China on July 8 or 9