The Bering Strait should be covered in ice, but it's nearly all gone
,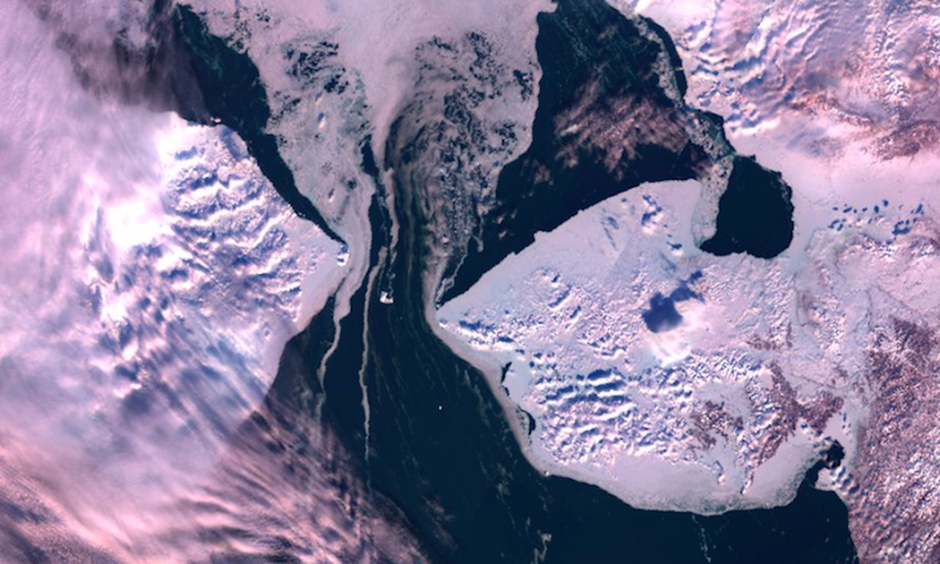 During winter, the Bering Strait has historically been blanketed in ice. But this year, the ice has nearly vanished.
"The usually ice-covered Bering Strait is almost completely open water," Zack Labe, a climate scientist and Ph.D. candidate at the University of California at Irvine, said over email.