Bihar's heatwave kills 90, as temperatures rise to 45.8 degrees



 India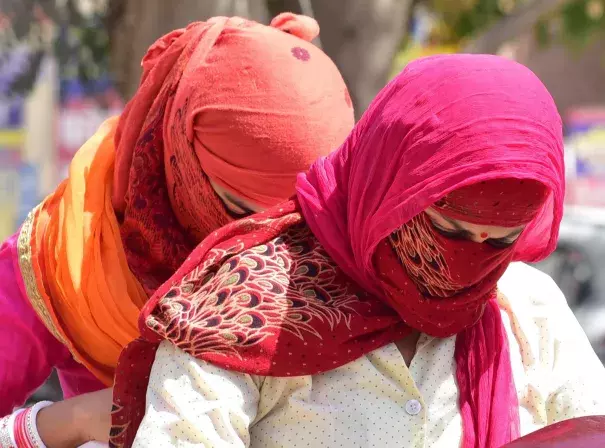 A severe heatwave killed 12 more people in Bihar in the past 24 hours, taking the death toll over the past three days to 90, officials said on Tuesday.
However, unofficially, the heat wave has claimed more than 250 lives in three days across a dozen districts.
Deaths were reported from Aurangabad, Gaya, Nawada and Jamui districts, where temperatures hovered around 45.8 to 42 degrees Celsius on June 15, 16 and 17.
According to the State Disaster Management Department website, some 90 deaths had been recorded till Tuesday. Of these, Aurangabad recorded 41 deaths, Gaya 35 and Nawada 14.