BirdLife Cyprus calls for better forest protection after massive fire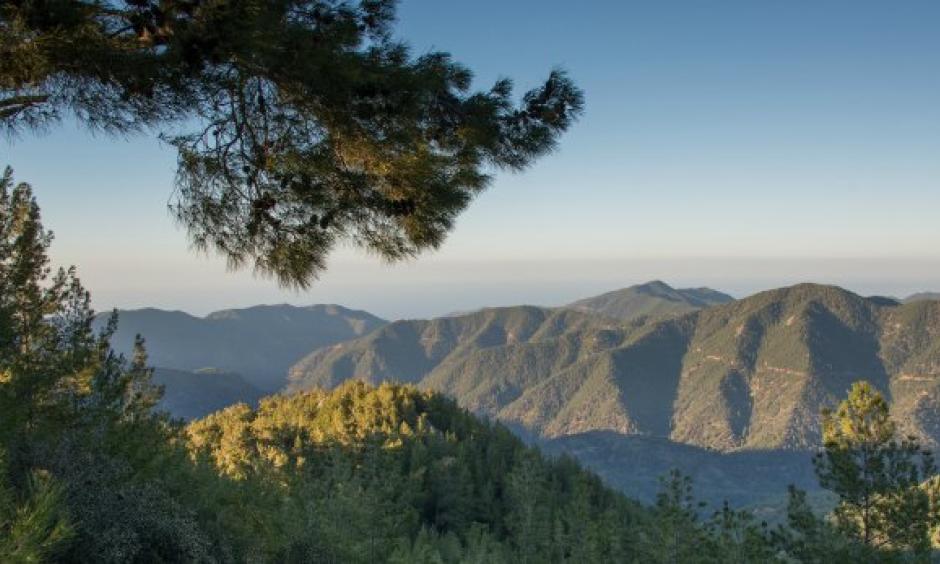 "Unfortunately, however, in 2016, due to anthropogenic climate change, which now is a reality, the prospects of forest and wooded land recovery are much more limited because of desertification. The fact that many fires are not a natural element, but incompatible human intervention, worsens the situation even further," BirdLife Cyprus said.
"The forests that were burnt, offer invaluable ecosystem services such as retaining water (it is no coincidence that the only healthy aquifer in Cyprus is below the Troodos mountains and Paphos Forest), retaining and enriching the soil, regulating climate, absorbing carbon dioxide, while they are also a habitat for biodiversity (and many endemic species of Cyprus), and play a significant role in human well-being – invaluable ecosystem services now largely diminished..."
...
Also commenting, Filio Ioulianou, BirdLife Cyprus Natura 2000 Officer, noted that: "Climate change is now a reality and the forests of Cyprus will struggle much longer to recover than they would have 40-50 years ago because of climate change and desertification. Some will never recover. It is extremely important that actions in the burned areas are carried out with extreme care and respect, and destructive interventions are avoided, in order to allow the forest to heal its wounds on its own"