Blizzard dumps heavy snow from Rockies to Upper Midwest
,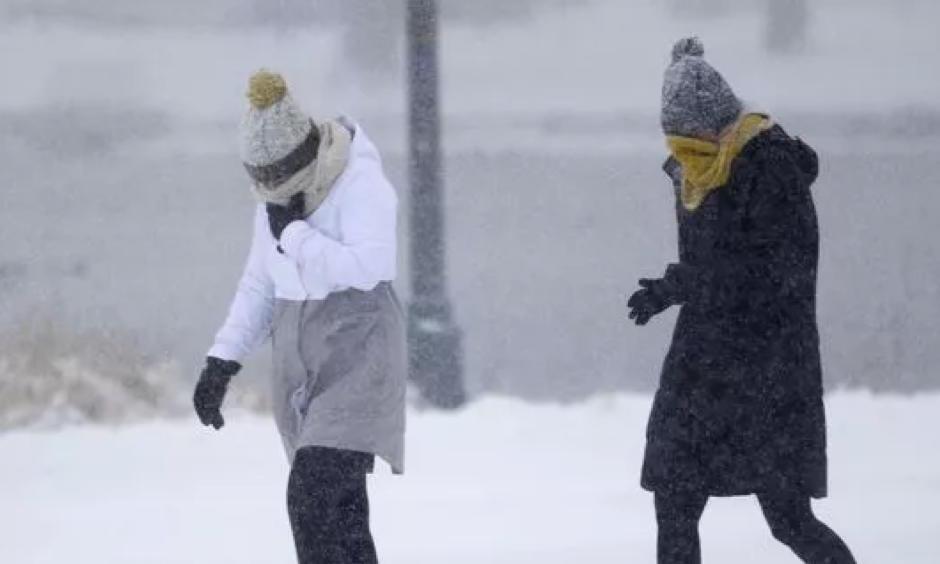 A blizzard slammed parts of the central United States with heavy snow and howling winds Sunday, wreaking travel havoc from Colorado to Michigan. The storm will continue into Monday, the National Weather Service said.
At least 190 flights were canceled at Denver International Airport, where up to 4 inches of snow was reported.
...
The highest snow total from the storm as of late Sunday was 18.8 inches in Ely, Nev., the weather service reported.
...
Up to 18 inches of snow fell in Utah's Wasatch Mountains this weekend.
In Flagstaff, Ariz., the 5.6 of snow that fell was its largest snowfall so far this season.The city is still nearly 3 feet below its normal snowfall total this season.