'Blowtorch' weather pattern may lead to warmest Christmas in memory
Chicago, IL
Atlanta, GA
Boston, MA
Washington, DC
,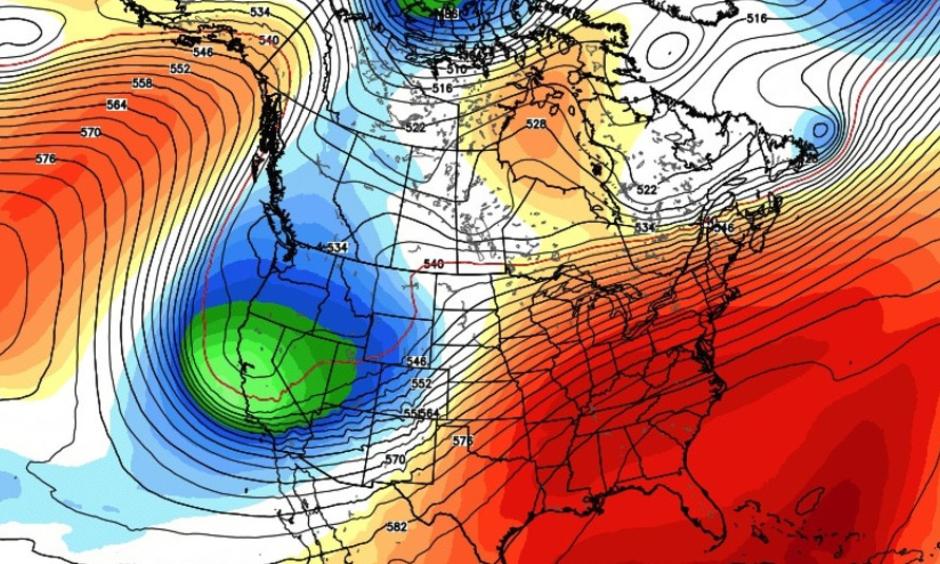 Residents in about half of the U.S. may experience their warmest Christmas Eve and Christmas Day in memory this year, as an El Niño-fueled December "blowtorch" weather pattern shows few signs of relenting.
Already this month, a whopping 5,608 warm temperature records had been set for the month so far, compared to just 188 cold temperature records for the same period...
On social media, meteorologists have been referring to this weather pattern as a "blowtorch" pattern in the East, which is essentially the opposite of what occurred during the past two winters, when the coldest air set up shop across the Midwest and Northeast, along with major snowstorms.
Computer model projections are near-unanimous in showing an extremely mild Christmas week for cities ranging from Chicago to Atlanta, and Boston to Washington, D.C...
The warm Christmas comes at the tail end of what will be the planet's warmest year on record, and after the warmest months of October and November on a global basis.