A Brain-Invading Parasite Is Believed to Be Spreading Because of Climate Change
,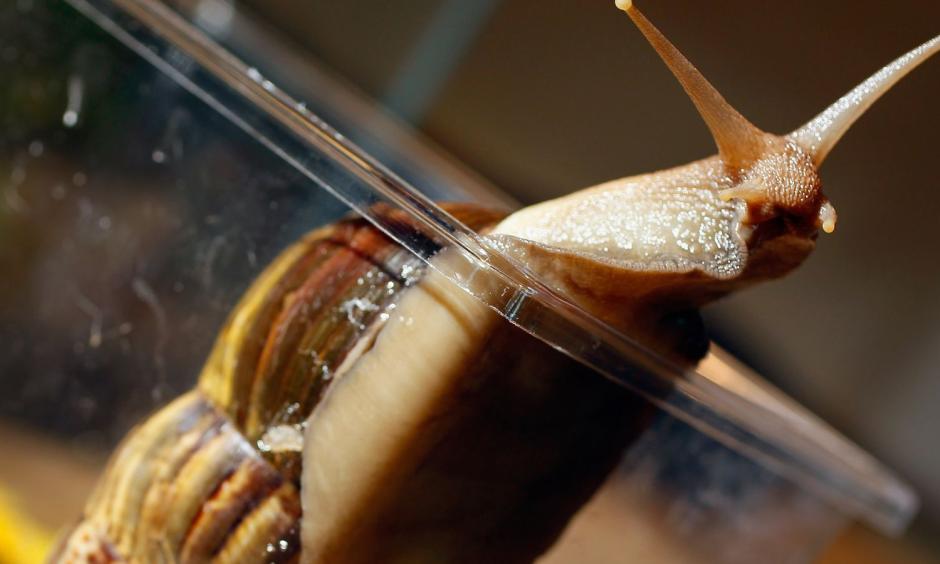 Health officials in Hawaii have been warning residents not to touch snails or slugs with their bare hands because of an increase in cases of people coming into contact with a rare parasitic infection known as a rat lungworm. Experts are blaming its sudden spread across the United States on climate change and globalization.
In the last two decades, there have only been two documented cases of rat lungworm infections in Hawaii. But in the past three months, six more cases have occurred in rapid succession. Other states where it has recently popped up include California, Alabama, Louisiana and Florida. According to the Atlantic, the first known case of the disease occurred in Taiwan in 1944 but in the past few years, it's believed to have spread to the U.S. by way of rats in cargo ships.
...
Cases of rat lungworm infections have been documented in over 30 countries and health officials are worried about its appearance in areas where previously the habitat was believed to be unsuitable. One recent surprise location was in Oklahoma. Scientists fear that this is just another consequence of climate change. A 2004 World Health Organization report warned that "most new infections seem to be caused by pathogens already present in the environment, which have been brought out of obscurity, or given selective advantage, by changing ecological or social conditions."