British Columbia is having its worst wildfire season in recorded history.
,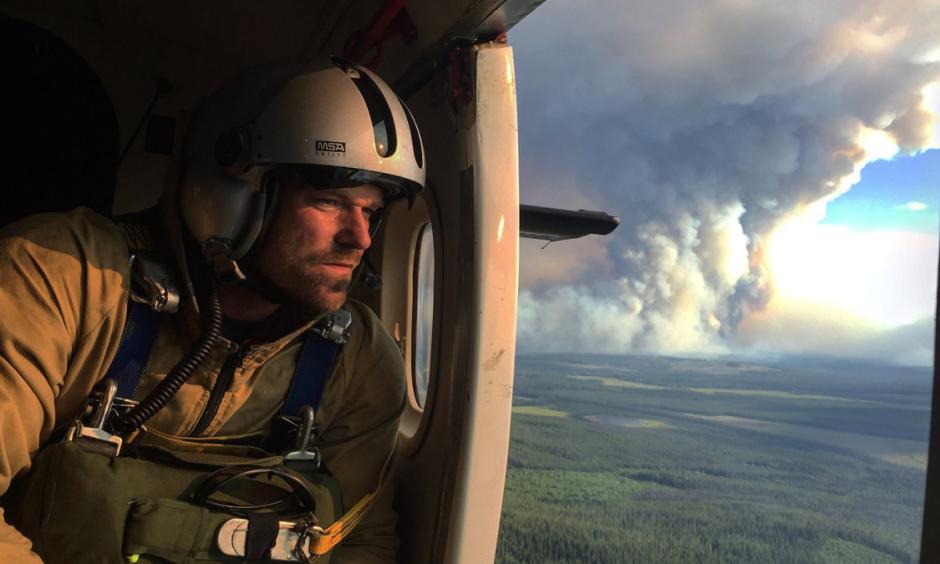 More than 2,500,000 acres have burned there since April 1, nearly six times the typical amount for a full year.
B.C. extended a state of emergency on Friday to help speed the flow of aid to affected communities. More than $300 million has been spent fighting the fires so far, and one remote wildfire is so out of control that the B.C. Wildfire Service called it "a force of nature."
NASA analysis shows that the thick smoke plumes coming from B.C. are so dense they broke records. Smoke like that can "turn day into night," said Mike Fromm, a meteorologist with the U.S. Naval Research Laboratory. Scientists worry that massive amounts of black soot will head northward toward Greenland, potentially speeding up ice melt there.
A 2013 study found that Earth's boreal forests — a broad swath from Alaska and Canada to northern Europe and Russia — are burning at a rate unseen in at least 10,000 years. Some climate models show this vast forest may have already switched from a net carbon sink to a source of carbon emissions.
Though fire season is more than half over, there's still time for the B.C. wildfires to grow. The latest forecast from Natural Resources Canada shows extreme fire danger in parts of British Columbia, with an outlook for above average severity through the end of September.