Last updated December 21, 2019

Bushfire fears as south-eastern Australia swelters through record heat



 Australia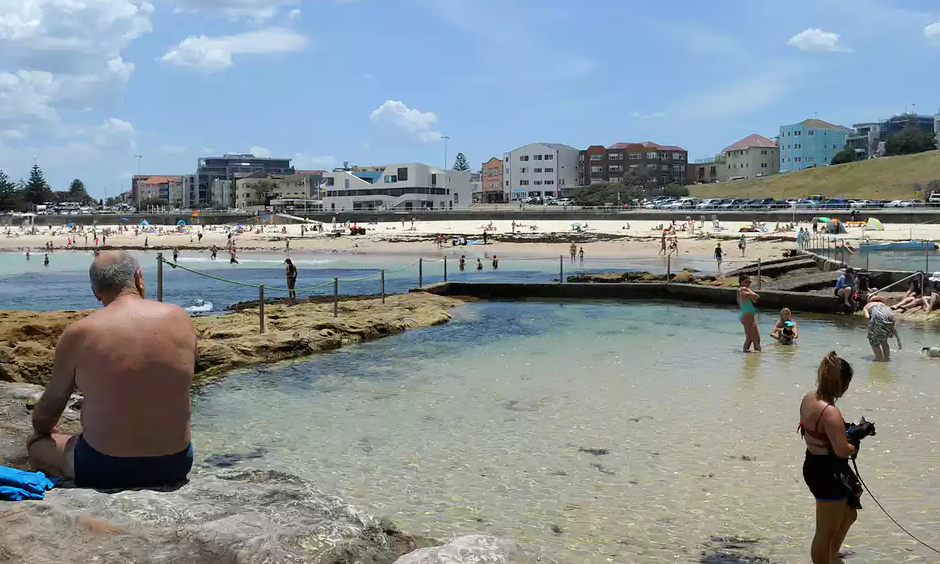 Emergency services in New South Wales and the Australian Capital Territory have predicted a worse than usual bushfire season, as this week's heatwave breaks December records in south-eastern Australia.
The NSW Rural Fire Service warned that drier than average conditions made NSW "extremely vulnerable" to bushfires this summer, while fire bans were declared in parts of NSW, Victoria and South Australia for Tuesday and Wednesday.
...
Temperatures were expected to exceed 33C in Sydney, Canberra, Melbourne and Adelaide concurrently, which has not occurred in December since 1965. Tuesday was forecast to be Sydney's hottest December night since 1972.
The deputy commissioner of the NSW Rural Fire Service, Rob Rogers, said he was concerned about the December to February period.
...
His concerns echoed a recent report from the Australian Climate Council which predicted "tinderbox conditions" for NSW and the ACT and "above average" bushfire potential for parts of Western Australia and Queensland.
"The trend of warmer and drier than average weather conditions mean both NSW and the ACT are extremely vulnerable to bushfires this summer," it said.
"We had one of the wettest springs on record and then one of the driest Octobers on record, so we've got a lot of grass there that is very, very dry. That provides a very dangerous level of fuel," Prof Lesley Hughes said.
...
"The most important message to get across is that climate change is with us now. We're already getting more extreme hot weather and we will continue to see this risk of bushfires increasing", she said.