Calif. Drought Continues to Raise Fears
Sierra Nevada, California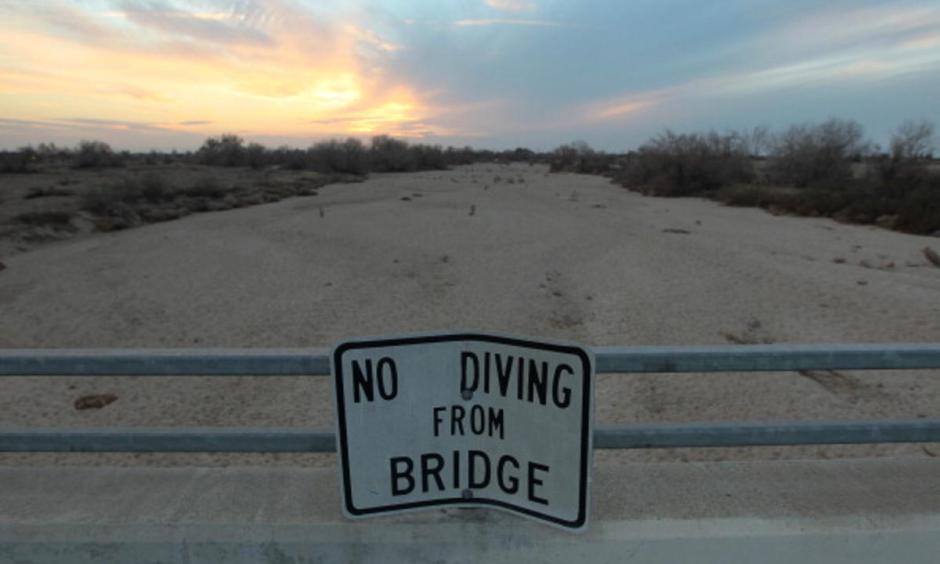 California's drought and a bark beetle epidemic have caused the largest die-off of Sierra Nevada forests in modern history, raising fears that trees could come crashing down on people or fuel deadly wildfires that could wipe out mountain communities.
Aerial images show vast forests that have turned a rust-color. The epidemic has killed an estimated 40 million trees since 2010 in the central and southern Sierra, and it's spreading north...
Last year alone 29 million trees died at the height of California's drought now in its fifth year, the U.S. Forest Service reports. Officials say they'll soon release an updated count.
Drought makes trees vulnerable to the insects' attack, officials say.
A beetle epidemic in forests of the Rocky Mountain states was blamed in 2013 for contributing to Colorado's second largest wildfire, forcing entire communities to be evacuated, said Jeff Mai, aerial survey manager for the U.S. Forest Service based in Colorado