California experiencing a seesaw of wet and dry weather
,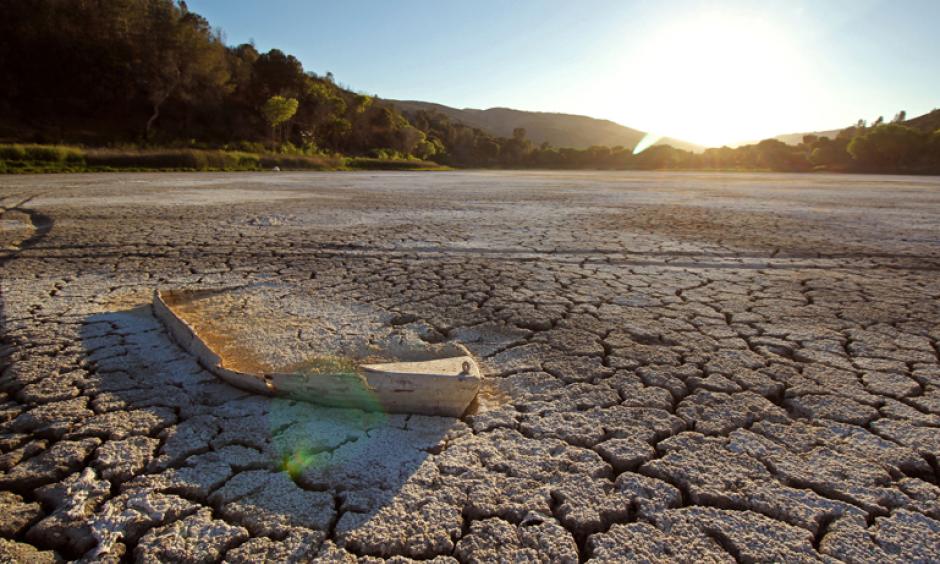 February, typically one of the wettest months of the year for California, has been a disappointment this year for those hoping for meaningful drought relief, especially given a strong El Niño. While winter storms have improved the situation somewhat, they haven't come close to erasing the drought. But there is a glimmer of hope on the horizon, with signs that March could bring a return to wet weather.

Winter storms, fueled by one of the strongest El Niños on record, finally returned to California this year, after several hot, dry winters in a row — aided by a push from global warming — ushered in a deep drought. While those storms dumped plenty of snow on the Sierra Nevada mountains, building up a key water resources, not everywhere in the state has benefitted. Much of Southern California was still well below normal precipitation levels even before last week's heat wave brought a disconcerting case of déjà vu.