California Is Mostly Drought-Free For The First Time in Years
,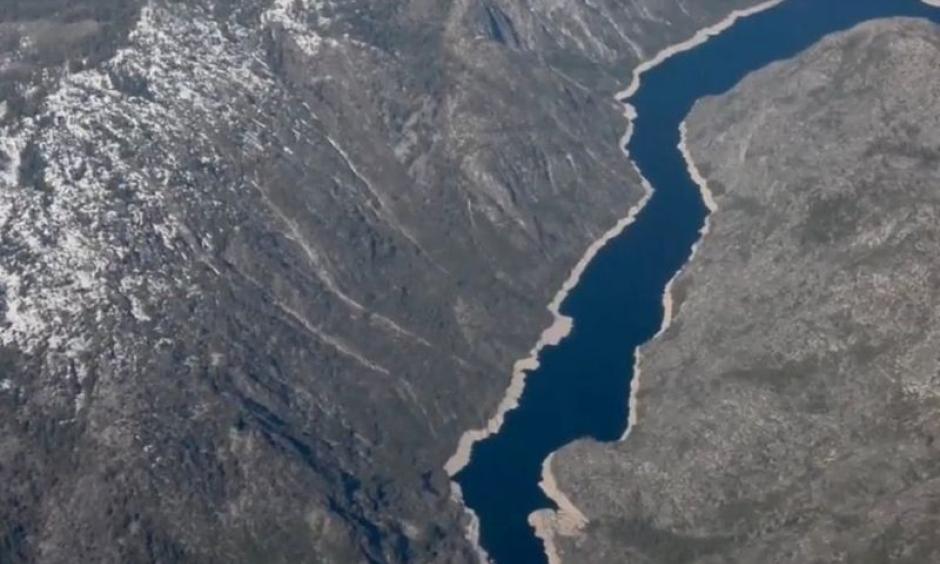 After years of brown lawns, and millions of dead trees, California has finally reached a point where most of the state is officially drought-free.
The state's snowpack is now at 193 percent the average for this time of year compared to two years ago when the snowpack was well under 10 percent come spring — the most diminished snowpack in centuries. The apparent end of the drought across much of the state has officials debating whether to halt the mandatory conservation measures Californians have grown accustomed to.
A series of atmospheric rivers brought a conveyor belt of storms that dumped record rainfall and snow to communities across the state in a January. As a result, 61 percent of the state is officially drought-free, and for the first time in two years, no part of the state is under the "exceptional drought" category, according to the U.S. Drought Monitor.
"We're finally seeing enough precipitation falling to make a significant dent," said Richard Tinker, a meteorologist with the National Weather Service.
...
However, the most populous part of the state is still deep in drought despite a January with rainfall well above normal. Much of Ventura County and pockets of Los Angeles, Kern and Santa Barbara remain in "extreme drought" while the counties from Orange to San Joaquin remain in severe to moderate drought.