Californian crews working to secure dam before new storms hit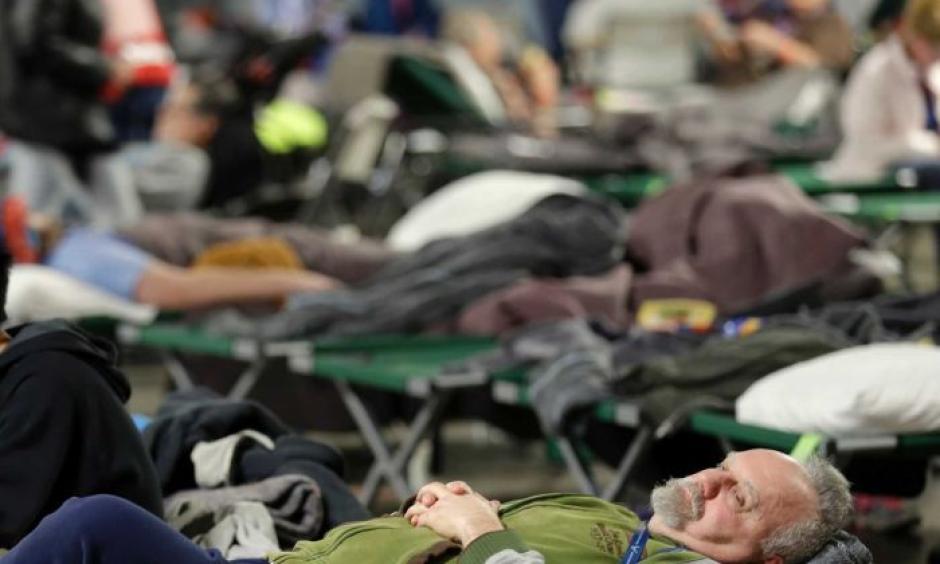 Tens of thousands of California residents remain in shelters as engineers work to shore up the tallest dam in the US before new storms sweep the region.
Authorities ordered mass evacuations yesterday for 188,000 people living below the Lake Oroville Dam, out of concern a crumbling emergency spillway could fail and send a 10-metre wall of water roaring downstream.
That immediate danger has been averted, however, some evacuation orders remain in effect while the risk to those living in the Feather River Valley below the lake is being reviewed.
"We're doing everything we can to get this dam in shape [so] that they can return and live safely without fear. It's very difficult," California Governor Jerry Brown said.
Mr Brown sent a letter to President Donald Trump on Monday (local time) requesting he issue an emergency declaration, which would open up federal assistance for the affected communities.