Californians Conserving Less Water As Historic Drought Enters Year 6
Orange County, CA
Ventura County, CA
Riverside County, CA
Los Angeles County, CA
by
Fox News via Associated Press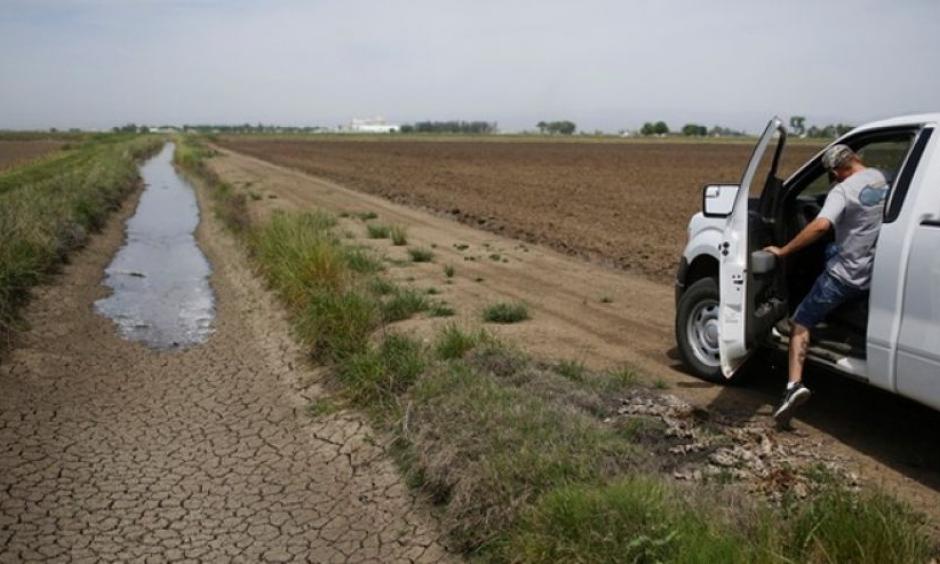 State regulators said Wednesday they fear some water districts in drought-stricken California have abandoned conservation efforts as saving has dropped off significantly.
Californians saved less than 18 percent in August, down by nearly 10 percent from a year earlier, the State Water Resources Control Board in Sacramento reported. The figures are compared to the same period in 2013, a year before a drought emergency was declared in the state.
"We're at yellow alert," said Felicia Marcus, chair of the board, expressing alarm at the numbers and wanting to know what's going on with increased use. "I'm not ready to go to red alert until we figure it out."
California is heading into a possible sixth consecutive year of drought with uncertainty of what this coming winter will do to ease the historic dry spell, officials said.
Last winter, a near-average amount of rain and snow fell mostly in Northern California, prompting officials to relax conservation efforts by turning over control to local water districts.
Water districts on the south coast were among the highest water users, state officials reported