Californians finally see sun after series of El Niño storms
San Diego, CA
Santa Barbara, CA
San Francisco, CA
Eureka, CA
,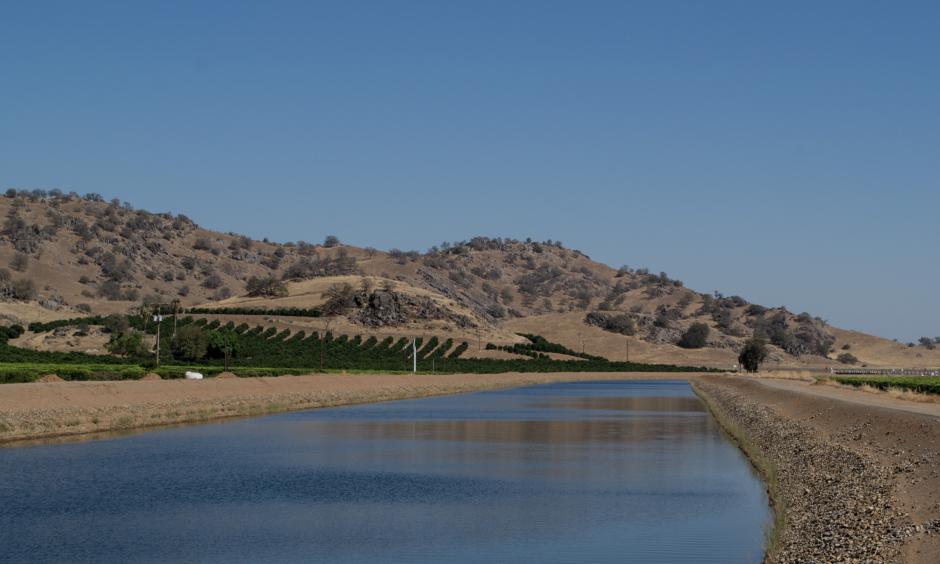 Most of California saw sunny skies again Thursday after days of powerful El Nino-driven storms drenched the region, stopping cable cars in San Francisco, stranding motorists and dumping heavy snow in northern Arizona.
Earlier in the day, the last major storm expected this week lashed coastal areas of California, stirring waves as high as 16 feet and flooding some low-lying streets, before turning east toward Nevada and Arizona...
The strongest storm of the week struck Wednesday, dumping up to 5 inches of rain along the Pacific Coast from San Francisco to Eureka. Angeles National Forest in Southern California saw 3.5 inches.