Canada lists nine B.C. species for first time under Species at Risk Act
,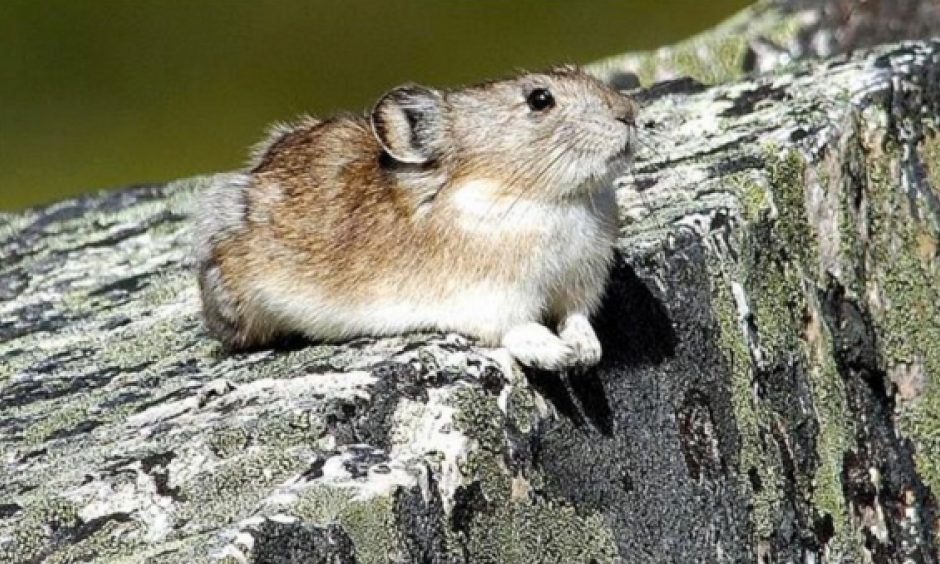 Canada is listing nine B.C. species under the Species at Risk Act for the first time, ranging from a fly found in the South Okanagan to a lichen found in older forests within the Rocky Mountain Trench...
Okanagan efferia, endangered: A predatory brown fly, up to two centimetres, with striking orange-golden bristles behind their eyes. In B.C., known from five locations in the grasslands of the southcentral province. Threats include grassland habitat loss or degradation, wild fires and related changes, invasive plants, a warmer climate as a result of climate change and pesticides...
Collared pika, special concern: A small mammal, related to the rabbit, and one of two Pika species in North America. Found in alpine boulder fields interspersed with meadows. Sensitive to climate change, and fragmention of habitat and populations. Pikas survive best under cool, dry conditions and changes in either direction leave them susceptible to death from exposure. Loss of suitable alpine habitat is also a threat